ECT Management, home of Bluewater Bay Tennis Center and ECT Pickleball was founded by Brett Beattie and Adam Drysdale in February 2021. ECT Management specializes in offering a wide variety of Tennis, Pickleball, and Performance services to over 1000 Niceville, Bluewater, and Kelly Plantation residents. While Bluewater Bay Tennis Center is their primary business location, ECT Pickleball opened their brand new, 8-court facility on June 1st, 2022.
Memberships are open to the public.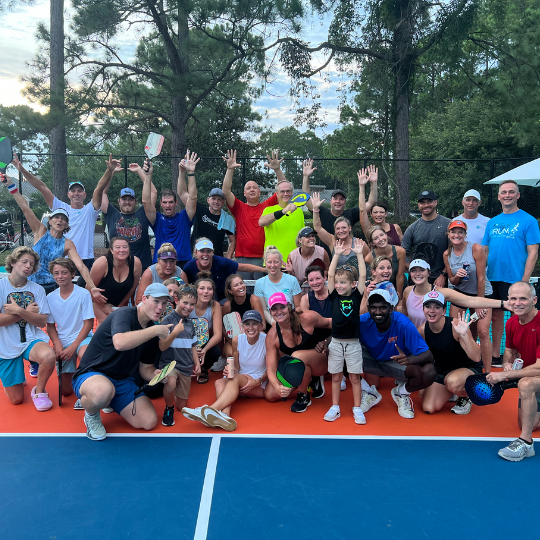 (850) 897-8010
Click this link to visit the website!
777 Bay Dr, Niceville, FL 32578