Unlocking the VA Loan
Posted by Mark Hiller on Thursday, November 9, 2023 at 12:54:53 PM
By Mark Hiller / November 9, 2023
Comment
Unlocking Your Path to Homeownership: VA Loans
In the span of over 79 years, Veterans Affairs (VA) home loans have played a pivotal role in helping countless veterans achieve the dream of homeownership. If you or someone close to you has served in the military, it's crucial to dive into this program's remarkable advantages.
Here, I want to share some essential insights about VA loans that you should be aware of before taking the leap into homeownership.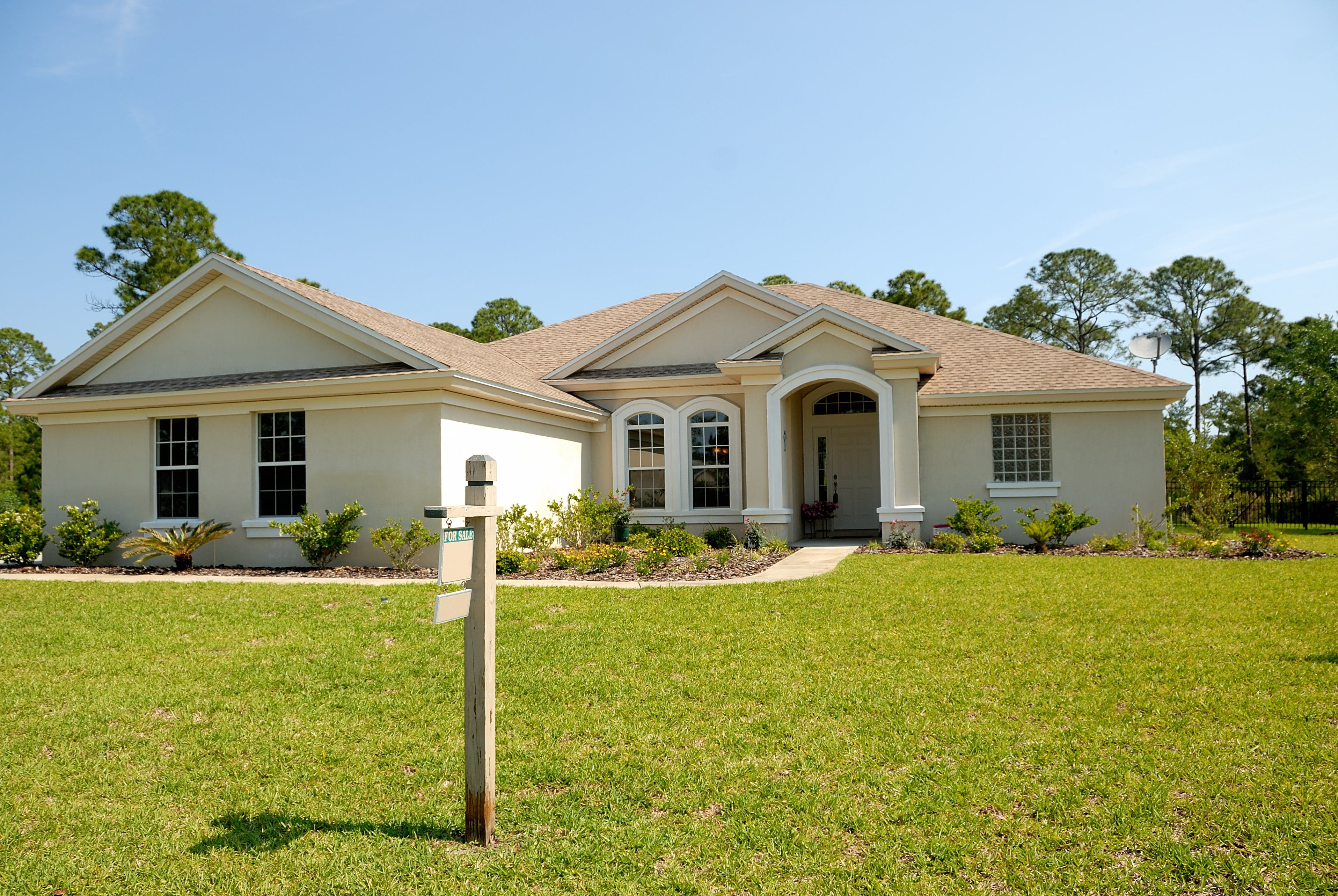 Unlocking The Benefits:
VA home loans offer a clear path to homeownership for those who have selflessly served our nation, and they come with a plethora of advantages for eligible buyers. According to the Department of Veteran Affairs:
1. **No Down Payment Options:** Qualified borrowers often have the opportunity to purchase a home without the burden of a down payment. This can be a game-changer when you're striving to save for your dream home.
2. **Limited Closing Costs:** When you qualify for a VA home loan, there are restrictions on the types of closing costs you need to cover. This translates to more money in your pocket when it's time to close the deal.
3. **Freedom from Private Mortgage Insurance (PMI):** Unlike many other loans that demand PMI for down payments under 20%, VA loans don't require it. This means veterans can enjoy savings on their monthly housing expenses.
An article from Veterans United perfectly encapsulates the transformative impact of this loan option:
"For the vast majority of military borrowers, VA loans represent the most potent lending program available. These flexible, $0-down payment mortgages have empowered over 24 million service members to become homeowners since 1944."
In Conclusion:
The aspiration of owning a home is deeply ingrained in the American Dream. Our veterans make tremendous sacrifices to safeguard our country, and one of the ways we can express our gratitude is by ensuring they are fully informed about the exceptional benefits offered by VA home loans. Thank you for your unwavering service.
Along with our experience with military personnel (over half of our transactions are military!), we have helped members buy or invest whether they are stationed at Eglin, Hurlburt, EOD School, or Duke Field. Even members who are here only for three years elect to buy a home and rent it out as an investment when they leave- building their portfolio with each move they make. Now, that's smart!
We work with a couple of great VA Lenders who can assist you when the time is right. Reach out to us to help you along the journey of homeownership or investing.
Click here to see where you should be eating if you're stationed at Eglin AFB
Check out some of our favorite local hotspots