Should You Buy A Vacation Home?
Posted by Mark Hiller Jr. on Thursday, May 25, 2023 at 1:28:49 PM
By Mark Hiller Jr. / May 25, 2023
Comment
Home Sweet...Vacation Home?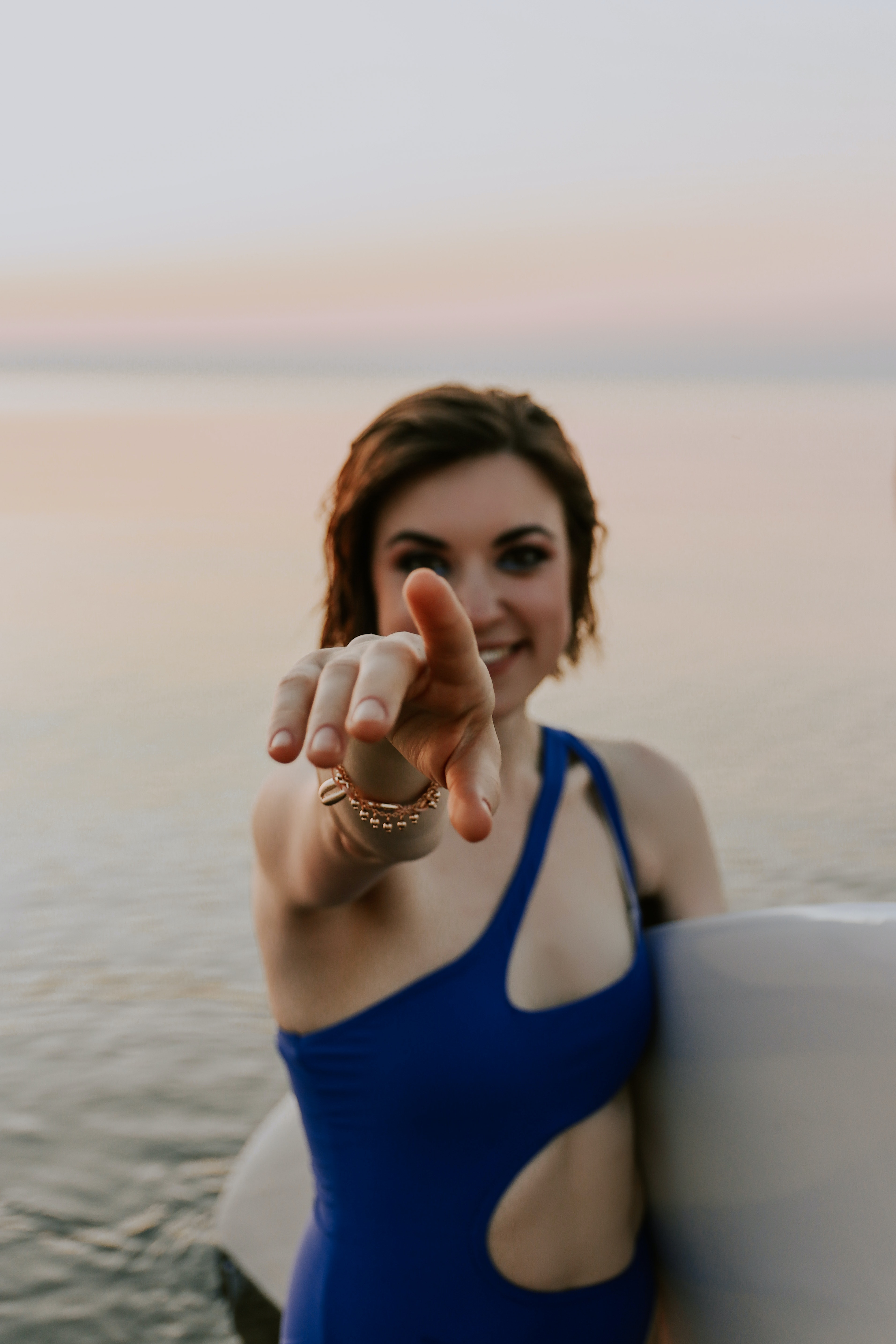 Many of us treasure the ritual of returning to a favored spot each summer, basking in the comfort and familiarity it offers, but also being different from your everyday life and scenery. If this notion resonates with you, it's high time to contemplate whether purchasing a vacation property this year might be more advantageous than yet another rental. Forbes suggests:
". . . for those who find the prospect of recurring vacations to the same locale undeniably soothing, investing in a vacation home could be a smart decision."
To aid you in determining if such a move aligns with your situation, let's delve into the reasons you might want to think about acquiring a vacation property today.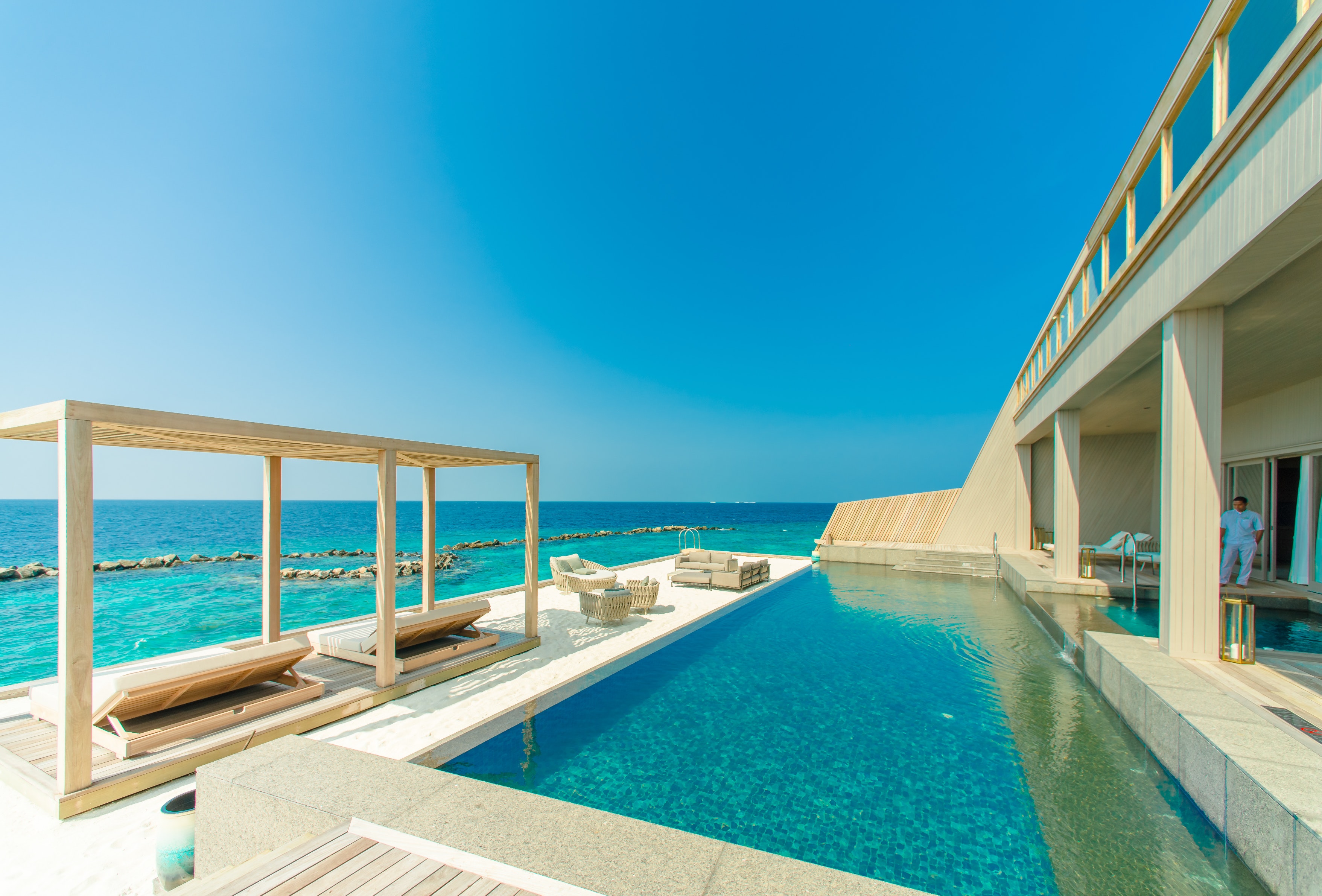 Advantages of Owning a Vacation Property
Securing a rental for you and your family can be a daunting task. Demand can quickly outstrip supply, especially for popular summer destinations, and your preferred spot might be snapped up before you know it. Owning your vacation home removes this hurdle, as Bankrate elucidates:
". . . a second home provides a sanctuary for quality family time and guarantees a perpetual holiday destination."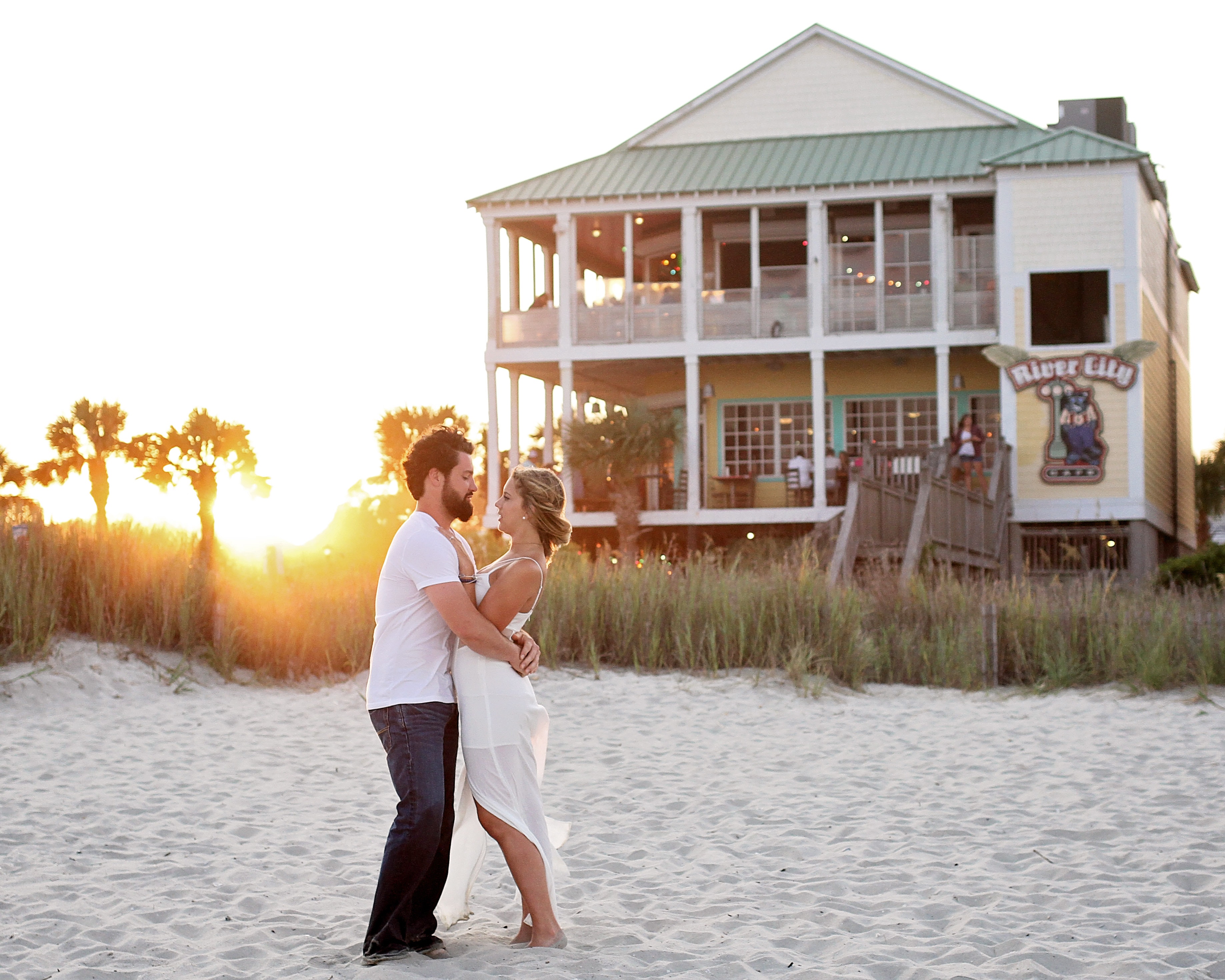 It's a long-term investment. Homes generally appreciate over time and this also applies to your vacation home, particularly if it's in an area witnessing increasing demand. This could enhance your net worth over time.
Tax Advantages
Tax advantages may be associated with owning a vacation property. Depending on the location of your vacation home, you may qualify for certain tax deductions. It's prudent, though, to discuss this with a tax expert before buying, as tax conditions can differ by location.
Click here to see tips on rental income, deductions, and record keeping.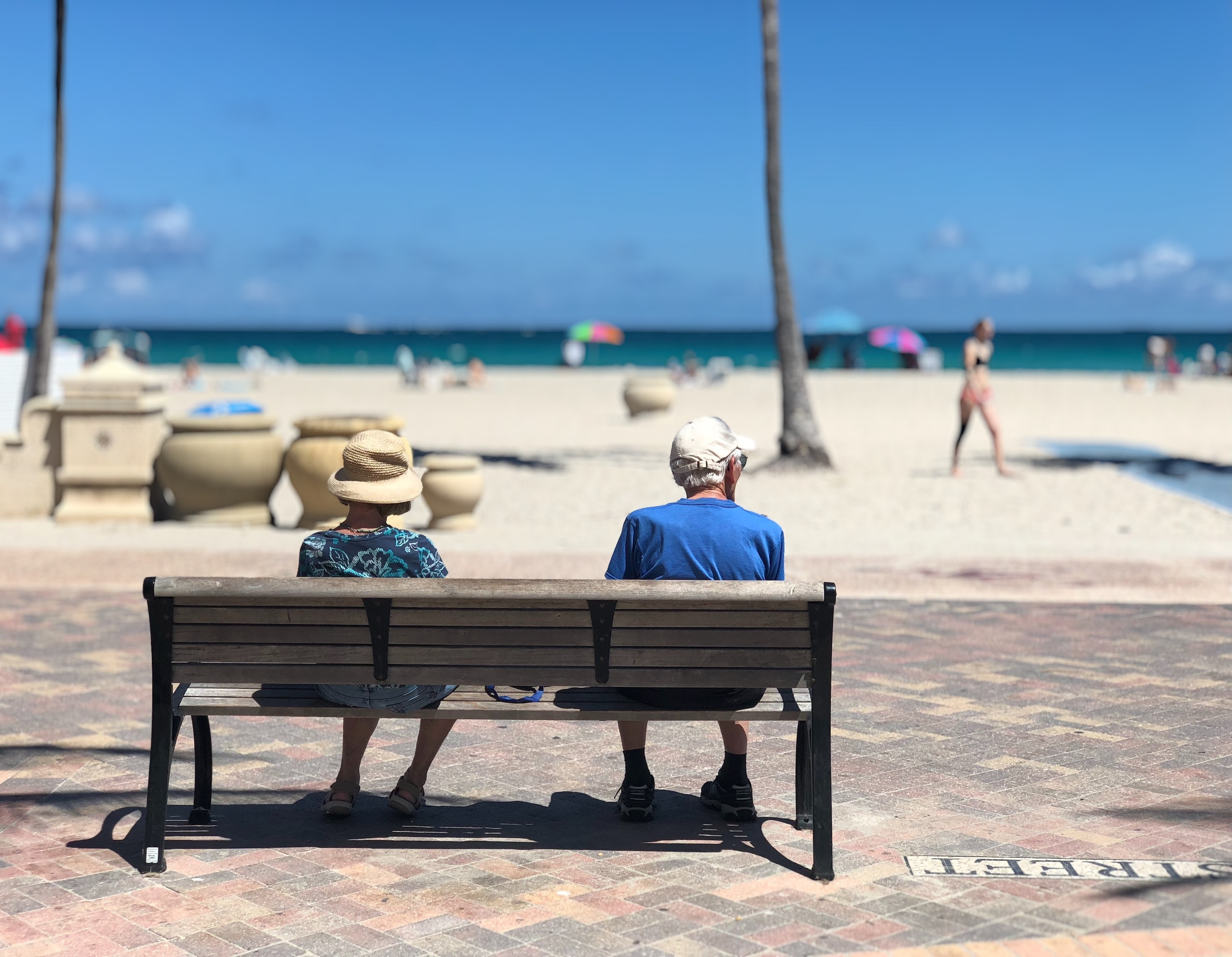 The property could also potentially serve as a future retirement abode. If the location of your vacation home captivates you, you might consider selling your main residence and retiring there eventually.
How a Professional Can Assist in Finding Your Ideal Property
As you gear up for your summer break, imagine visiting your OWN second home rather than a rented space or a hotel that you never really know what you're walking into. If that idea piques your interest, a local real estate agent is an invaluable asset. They have the expertise and resources to help you navigate the market (Especially, if you don't live in your desired second home destination) and find vacation homes within your budget. Moreover, they can elucidate the numerous benefits of owning a second home, rental projections, rental management companies, and more!
Should any of the reasons for owning a vacation home strike a chord with you, let's get in touch. There's still plenty of time for you to bask in the summer sun at your very own vacation property for years to come.
Click Here To View All Emerald Coast Waterfront Properties For Sale
Not interested in Waterfront Vacation Homes?
Click Here to View: Destin Properties | 30A Properties | Fort Walton Beach Properties