How to Sell my House Fast- The Ultimate 2023 9-Step Guide
Posted by Mark Hiller Jr. on Monday, May 8, 2023 at 10:58:37 AM
By Mark Hiller Jr. / May 8, 2023
Comment
Residing along the Emerald Coast of Florida, a region steeped in history and bustling with cultural energy, you find yourself captivated by its allure. Nevertheless, the challenge of selling your home in this area has been overwhelming. Still, you stand prepared to embark on your next exciting life phase.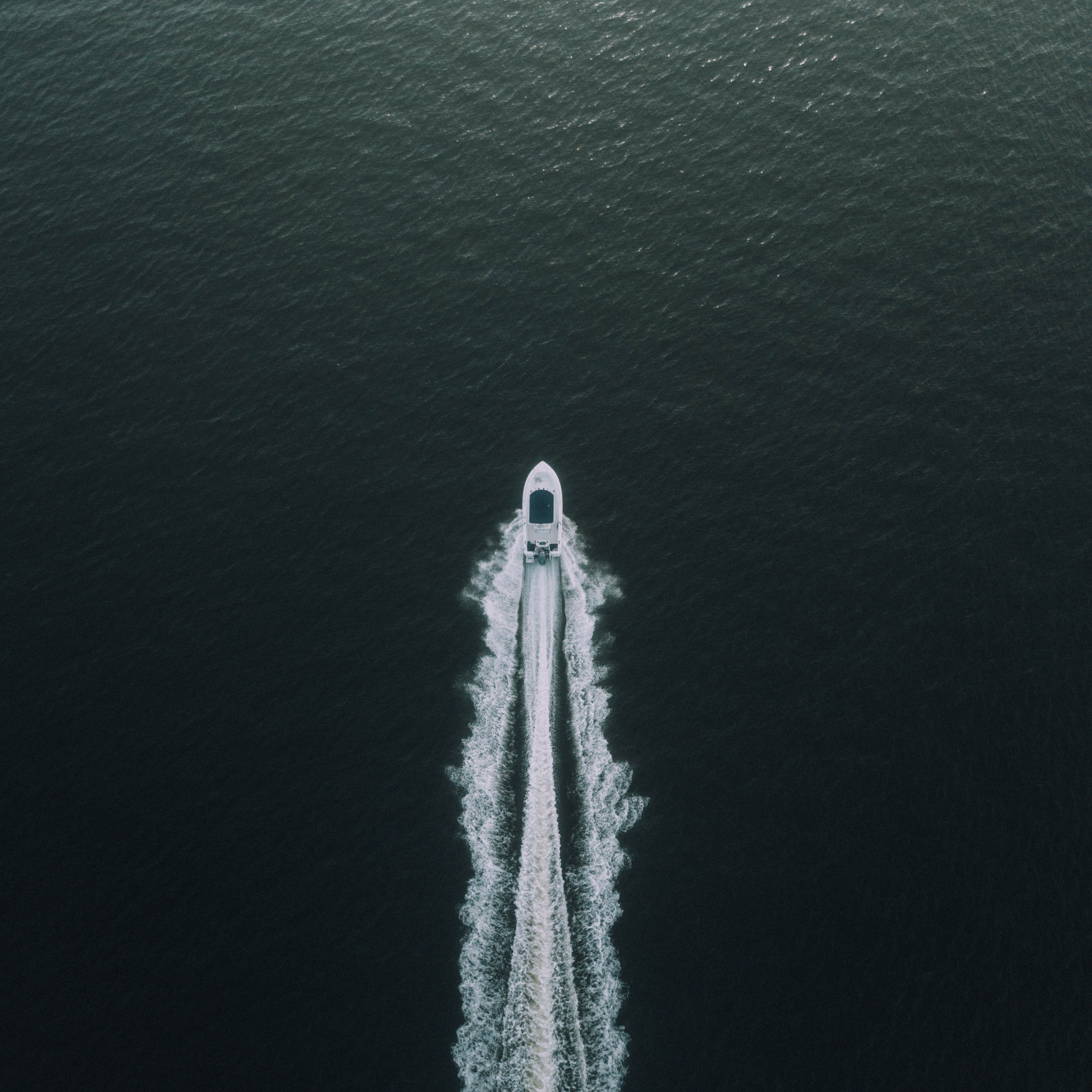 Emotions and doubt swirl within you. This place, where you have invested so much love and care, must now be relinquished. The prospect of saying goodbye to your haven, your safe harbor from the world, stirs up nostalgia, melancholy, and unease. Yet, at your core, you are confident that this home will provide joy, exhilaration, and a hopeful future for a new family who will make it their own. You pause to contemplate and cherish the memories.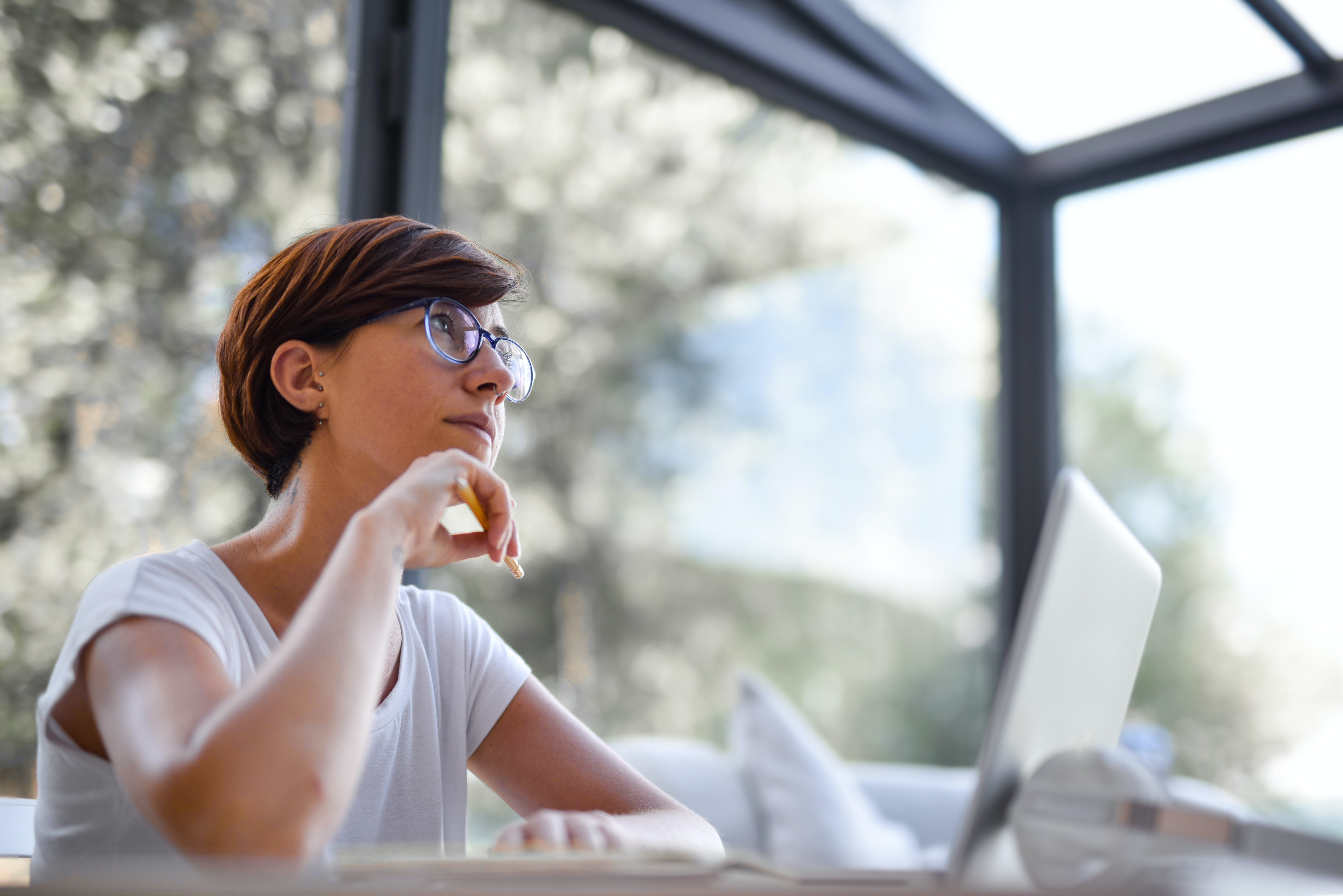 What is My Home Worth?
Selling your house along the Emerald Coast is no minor undertaking, and it demands bravery, tenacity, and a solid network of support to guide you through the process's highs and lows. Numerous concerns weigh on your mind, such as the time it will take to sell, the profit you'll make, and the logistics of the sale itself.
The choice to sell typically brings unique obstacles – from the daunting task of decluttering and staging your home to the pressure of exploring the real estate market and identifying the right buyer.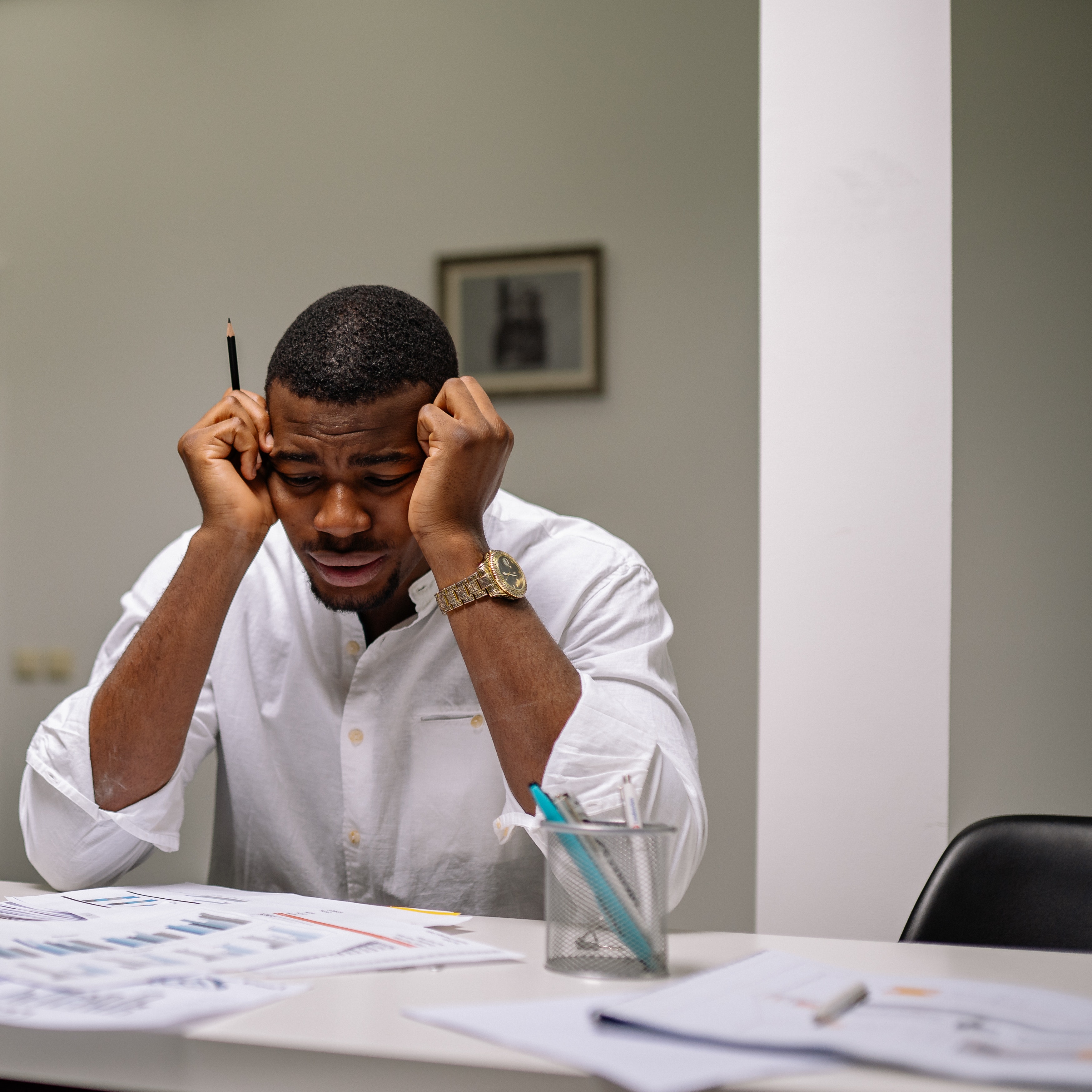 As you hold dear the memories of the past and eagerly anticipate fresh starts, now is the moment to step courageously into the future, overcome your apprehensions, and navigate the path that lies before you. Keep reading for 9 steps you don't want to skip!
Gain Valuable Insights into the Emerald Coast Housing Market Updates, Tips, and Tools for Home Sellers.
Let's begin with these real estate tips, take baby steps, and get your house, market ready! Let's do this!
Contents:
Step 1: Interior Problems Addressed:
Ensure your home appears clean and well-maintained, as this can significantly influence a buyer's decision. Identify any damage, promptly make repairs, and modernize any outdated features to create a positive first impression. First impressions count.
Ways to Increase Your Home's Value:
Update Outdated Light Fixtures, Switches, and Door Hardware
Repair or replace Squeaky Doors and Dated Cabinet Hardware
Refresh Peeling Paint and Apply Neutral Colors to Walls and Ceilings
Maintain Safety, Storage Availability, and Cleanliness in Common Areas
Step 2: Find a reputable real estate agent:
Work with a local real estate agent who has a strong track record of selling homes in the Emerald Coast area. Selling a house quickly can be a complex and daunting task, particularly if you lack familiarity with the real estate market or the legal and financial aspects of the transaction.
However, working with a reputable real estate agent who specializes in fast and efficient property sales can streamline the process and reduce stress. A skilled agent can offer valuable insights into the local market, assist with pricing your property appropriately, execute effective marketing strategies, and manage negotiations and paperwork on your behalf.
Additionally, they can refer you to other real estate professionals, such as lenders, home inspectors, appraisers, home vendors, and title companies who can help guide you through the selling process confidently and easily. When seeking an agent, prioritize experience selling houses in your area and a proven track record of success, specifically by reading their Google reviews and reviewing their social media pages. They will have valuable knowledge of the local market and can guide you through selling your home quickly and efficiently.
Step 3: Price your home competitively:
Research the local market and compare similar properties to determine a fair and competitive price for your home. Pricing your home too high may deter potential buyers, the first 14 days on the market are the MOST crucial. This is the most important step when selling your home.
You want the buyers chasing you, not you chasing the buyers with multiple price reductions.
Step 4: Enhance your home's curb appeal:
First impressions are crucial when selling a home. Investing in the necessities for your property will be worth it. Things like:
Enhance Your Landscaping:
Mow the Lawn (and keep it mowed!)
Prune the Shrubs
Trim the Hedges
Remove the Weeds
Add Colorful Potted Plants or Flowers to the Front Porch or Entryway
Enhance Exterior Appeal - Repaint or Touch Up:
Exterior Walls
Doors
Window Frames
Clean or Replace:
Repair or Replace Damaged or Worn-Out Features:
Fences
Gates
Walkways
Make Exterior Repairs or Pool Maintenance
Emphasize Outdoor Spaces with Eye-Catching Details:
Include a Patio, Deck, or Yard Area
Add Outdoor Furniture to Create a Welcoming Oasis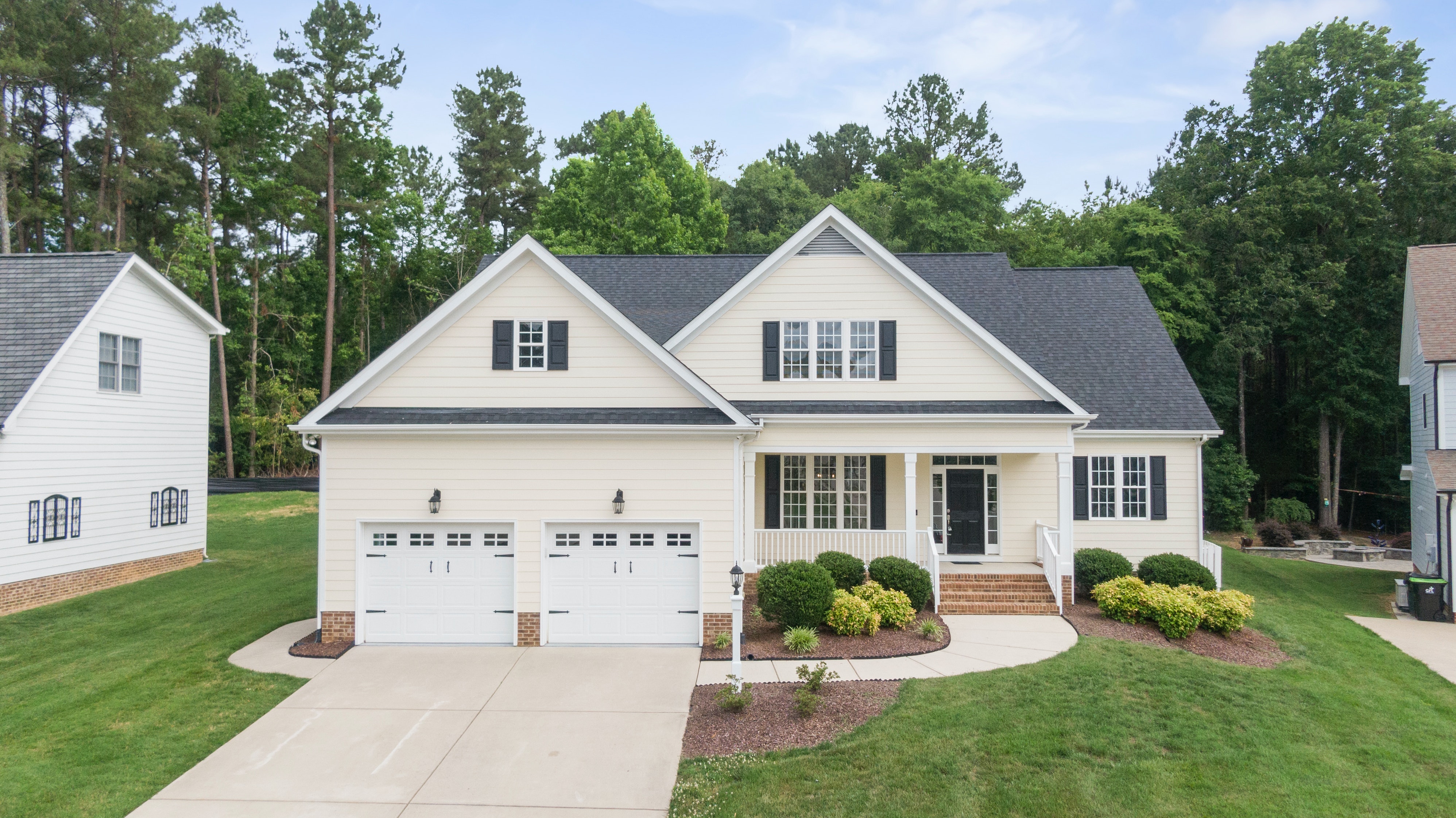 Step 5: Declutter and depersonalize:
Remove personal belongings and declutter your home to make it look more spacious and inviting. This allows potential buyers to envision themselves living in the space. Remove things smaller than a basketball (pack it up and move it to the garage) if not used regularly. Some other things that will also be helpful:
Remove knick knacks
Remove children's toys and books
Remove furniture that is taking up space and not being used
Clean out closets and shelving to show storage space
Remove clutter and picture frames
Step 6: Stage your home:
Stage your home by arranging furniture in a way that showcases the best features of your property. We offer a complimentary staging session when you choose to work with us on homes deemed necessary. She will tell you everything you need to do to get your house ready for a quick sale and how to show it in the best light.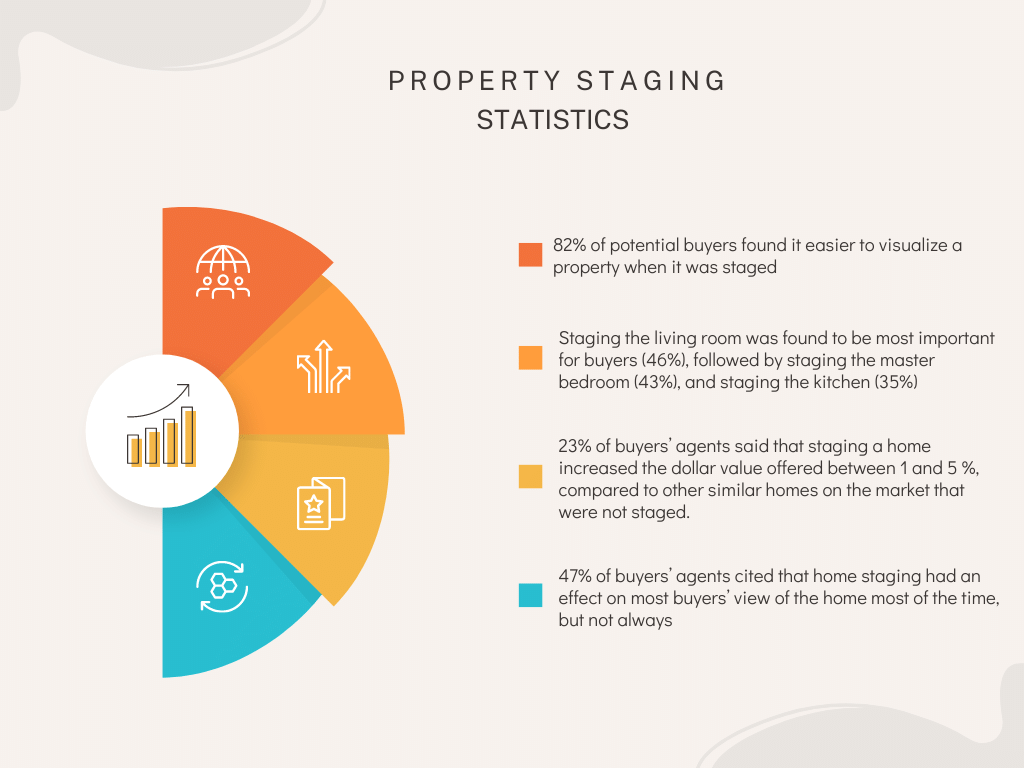 Step 7: Take high-quality photos and create a virtual tour:
Hire a professional photographer to take high-quality photos of your property, showcasing its best features. In addition, create a 3D virtual tour to give potential buyers a better sense of the layout and feel of your home. Our team provides the ultimate Marketing Package which includes:
Professional Photos
3D Matterport Tour
Property Listing Video for the MLS, Social Media, and Youtube
Virtual Staging (when appropriate)
Drone Footage
According to data from Professional Staging, NAR, Investopedia, and Bankrate, the importance of having photos (83%), videos (74%), and virtual tours (73%) for property listings has increased among buyers since the onset of the COVID-19 pandemic. Don't sell yourself short by using a Realtor who takes their own (non-professional) photos and has shots with them reflecting in the bathroom mirror.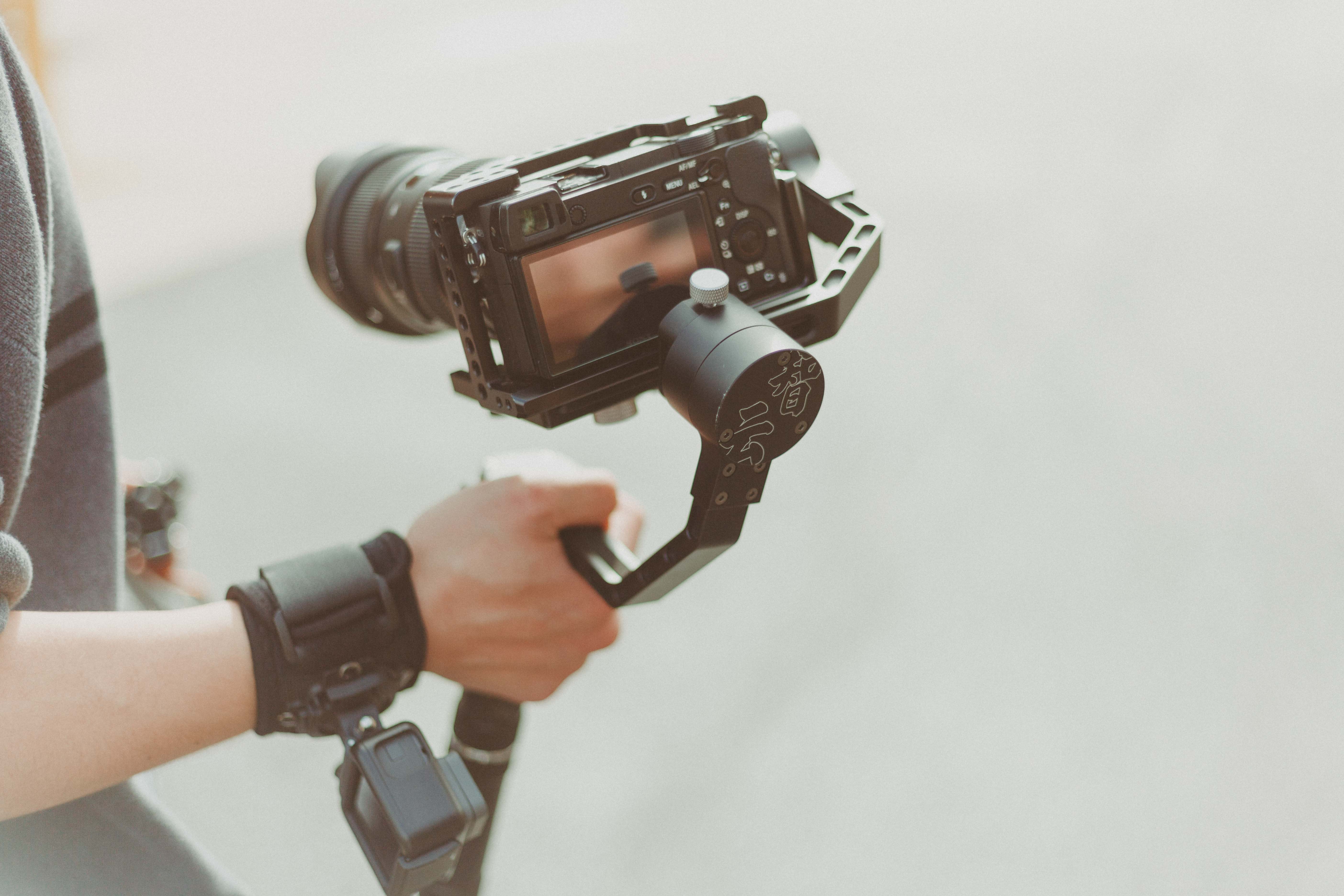 Step 8: Market your property effectively:
Work with your real estate agent to develop a marketing plan that includes online listings, social media promotion, and targeted advertising to reach potential buyers in the local area and other locations (targeting Military homebuyers who may be PCS'ing here).
Social media offers a potent platform for connecting with potential buyers and getting more eyes on your listing. In addition to your real estate agent sharing the listing on their professional accounts, consider sharing it on your personal profiles as well. Paid social media advertising can also be employed to reach specific target audiences.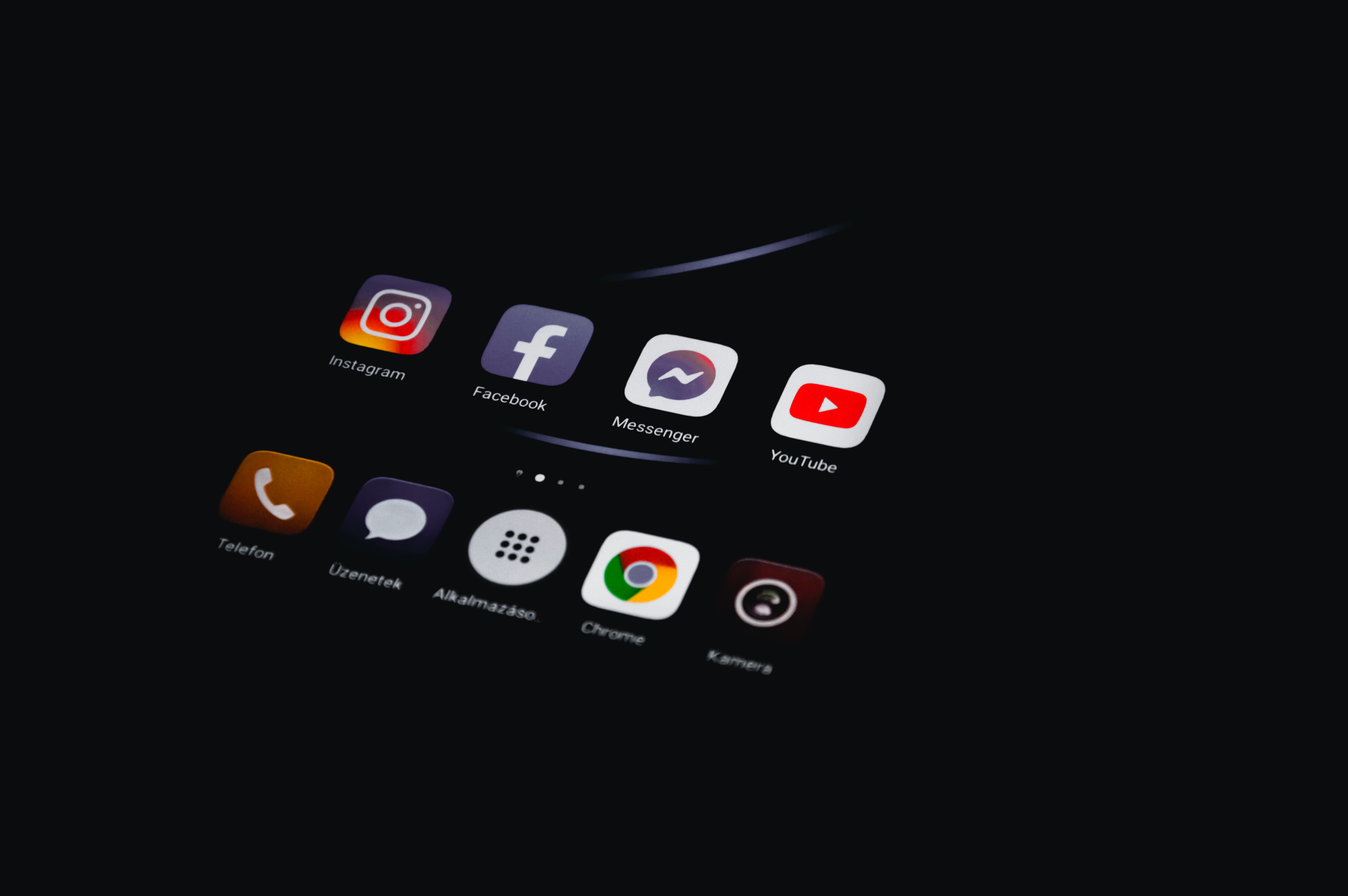 Step 9: Be flexible with showings and negotiations:
Be open to scheduling showings at various times, including weekends and evenings.
To sell a house quickly, maintaining flexibility and responsiveness is essential. Be prepared to accommodate potential buyers' schedules and preferences, promptly address inquiries and offers, and collaborate with your real estate agent to negotiate a mutually beneficial agreement.
Keep these in mind to exhibit flexibility and responsiveness:
Being accessible for showings and inspections at various times throughout the week and day.
Responding to phone calls, emails, and messages promptly and professionally.
Considering a range of offer types, such as contingent offers, cash offers, and lease-to-own proposals, depending on your needs and circumstances.
Collaborating with your real estate agent and remaining open to negotiating on price, repairs, or other sale terms, even if an offer is lower than anticipated.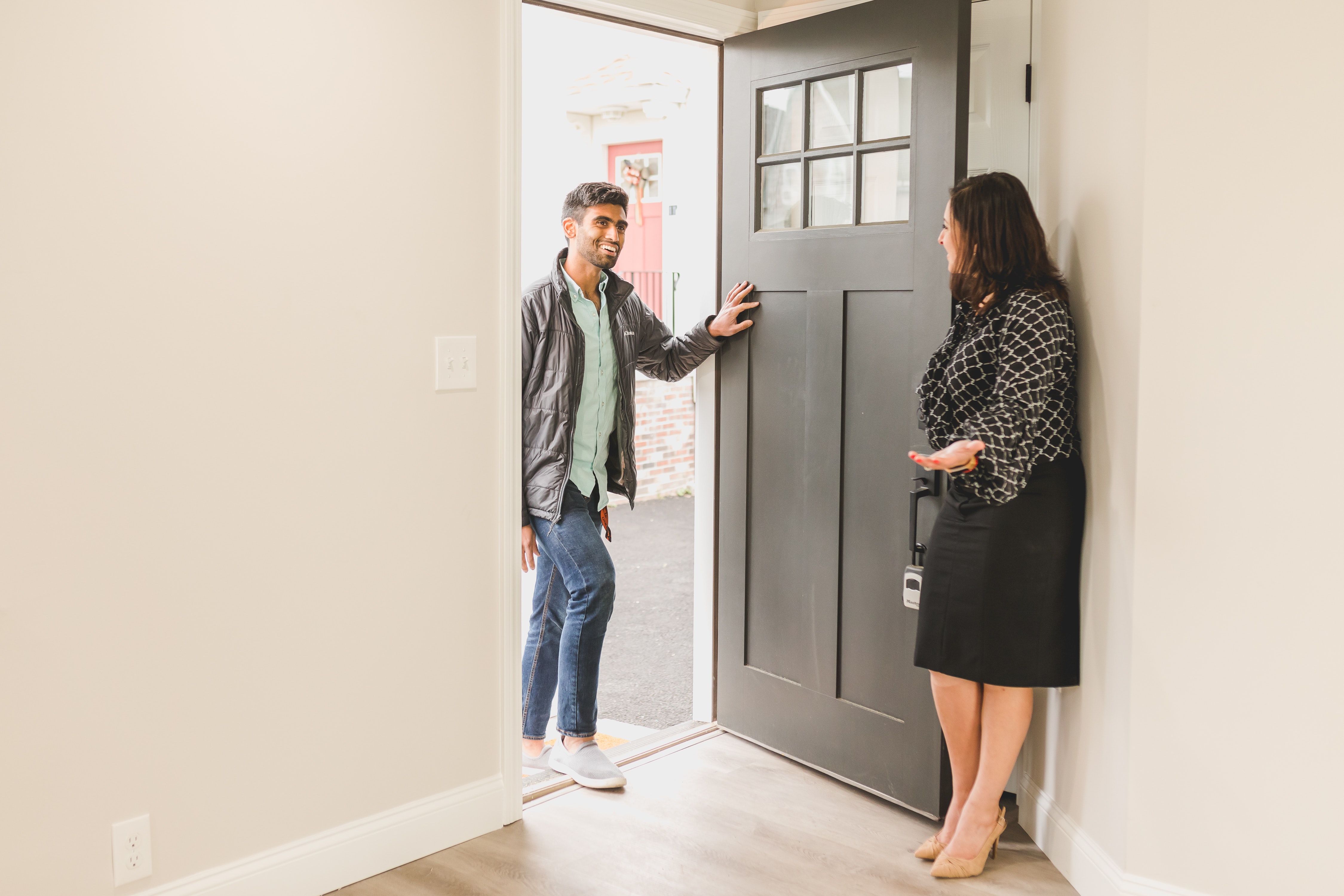 In Conclusion:
In today's real estate market, successfully selling your house quickly and at a fair price requires a multi-faceted approach involving pricing strategy, curb appeal, staging, marketing, flexibility, and expertise. Following these tips and strategies can increase your chances of success while minimizing stress and hassle.
To achieve the best possible outcome, it is essential to have the support and guidance of a professional real estate agent who can leverage their knowledge and connections to connect with potential buyers and help you navigate the ups and downs of the selling process. To this end, consider reaching out to the knowledgeable and experienced team of the Hiller Group. Don't wait any longer – start planning your home sale today!