Fall for All
Posted by Mark Hiller on Monday, October 2, 2023 at 10:50:03 AM
By Mark Hiller / October 2, 2023
Comment
Emerald Coast Fall Event Schedule
Filled with family fun for all...
Fall is here along the beautiful Emerald Coast, and we can't wait to share all the fun stuff waiting for you in October!
Our coast, known for its turquoise waters and soft, white beaches, becomes even more special in fall. Think cool adventures like visiting pumpkin patches, the Fishing Rodeo, and enjoying tasty seafood at local festivals!
As your friendly neighborhood real estate expert, my job isn't just to help you find a great home. I'm also here to help you join in on all the fun things happening around you! Let's explore together and make the most of the lively, cozy fall vibes in our awesome community.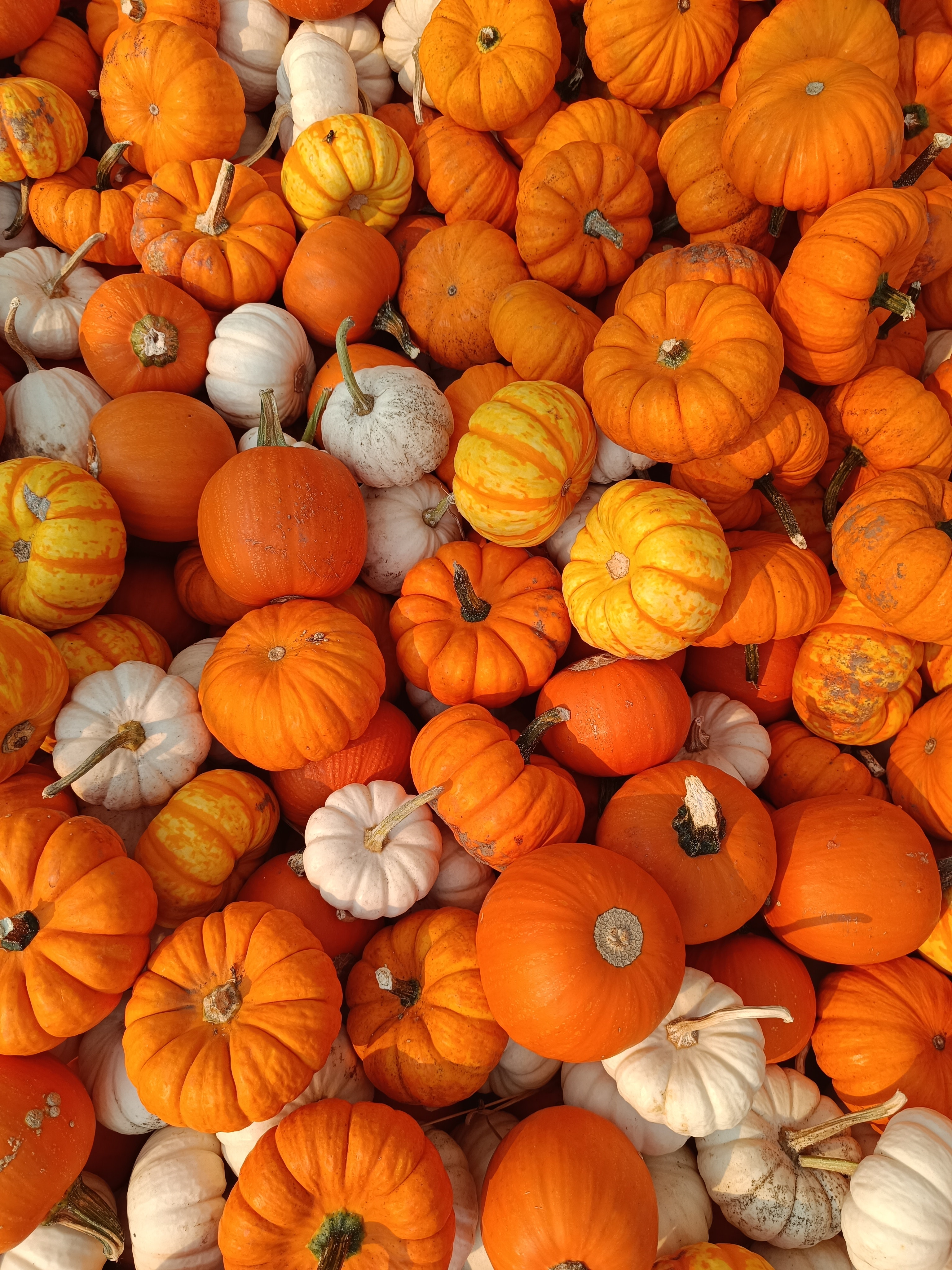 Date: October 1-31, 2023
Location: Marina behind AJ's Seafood and Oyster Bar
Time: 10:00 am - 7:00 pm
Celebrate the rich history of the Destin Fishing Rodeo, originating in May 1948. This event transformed Destin into "The World's Luckiest Fishing Village" and a renowned summer tourist destination. Enjoy a fishing tournament open to all ages and saltwater anglers, with exciting rewards for Junior Anglers.
Date: September 15 - November 4, 2023
Location: Santa Rosa Mall, Fort Walton Beach
Time: From 6:30 pm
Three haunted houses, an expanded Halloween-themed midway, haunted escape rooms, a bar, food trucks, and ongoing special events will define this frightful festival season!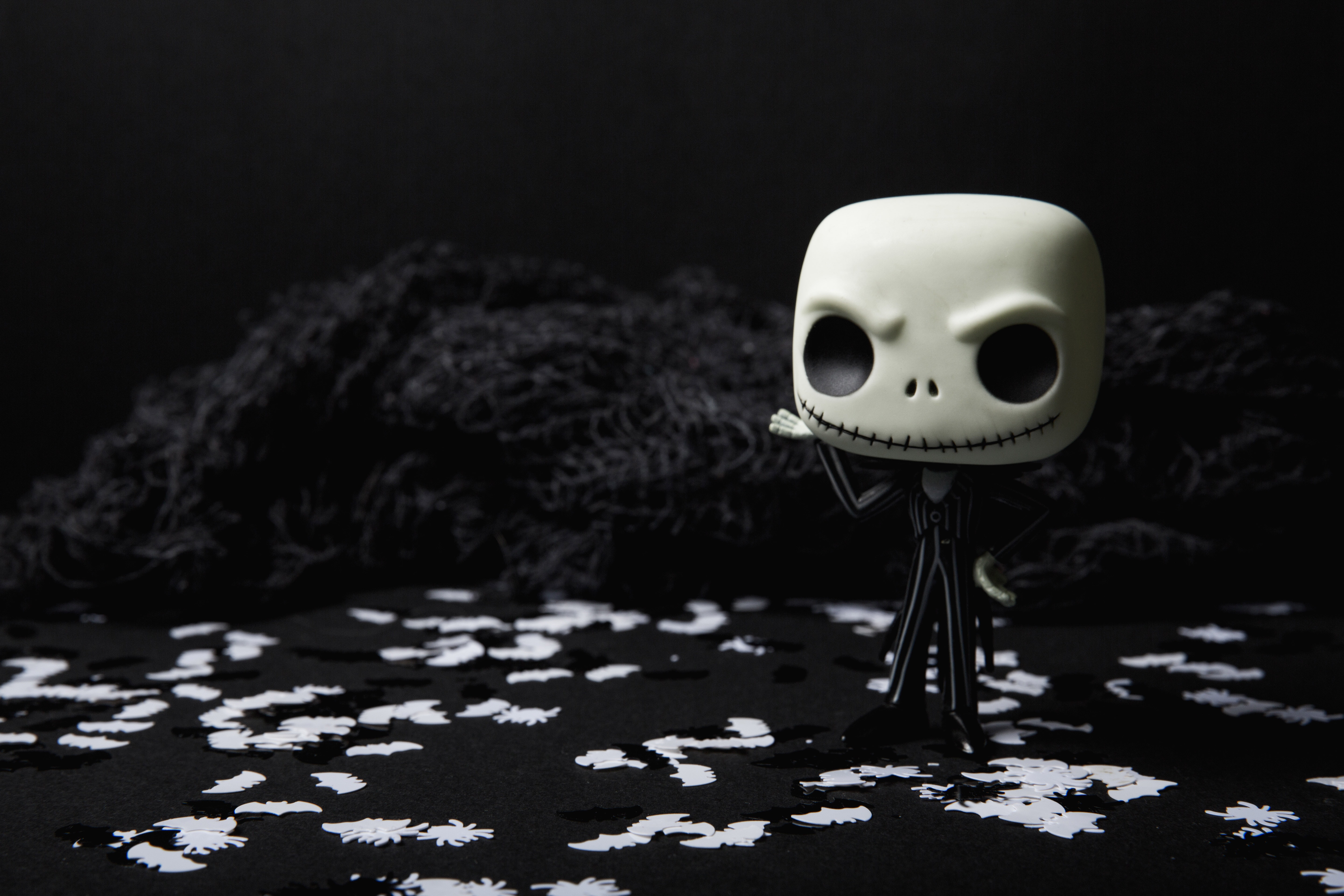 Date: October 1, 2023 - February 5, 2024
Experience the joy of ice skating at the Village of Baytowne Wharf, with varied timings.
Date: Saturdays & Sundays in October 2023
Time: 10:00 am - 2:00 pm
Shop local from farmers, bakers, and more at Sandestin's Village of Baytowne Wharf.
The Village of BOOtowne Wharf
Date: October 1-31, 2023
Explore the haunted streets and venues of Baytowne Wharf throughout October.
Date: October 4-25, 2023
Location: Events Plaza Stage, Village of Baytowne Wharf
Time: Starting 7:00 pm
Enjoy free concerts every Wednesday night.



Date: October 5, 2023
Location: Destin-Fort Walton Beach Convention Center
Time: 6:30 pm
A fundraising event featuring celebrity guest Sean Dietrich, in support of the Fisher House.
Date: October 6-8, 2023
Location: Destin Harbor Boardwalk
Kicking off the Destin Fishing Rodeo, this tradition celebrates seafood, with a special ticketed event offering samples from local chefs and restaurants.
Date: October 6-7, 2023
Time: Fri: 6-8 pm, Sat: 2-5 pm
Over 200 craft beers await, alongside live music and vendor samplings.
Date: October 12-14, 2023
A three-day music extravaganza, featuring Macy Gray, top Nashville singer/songwriters, LOCASH, and beachfront brunch experiences.
Date: October 14, 2023
Location: 3rd Planet Brewing Co.
Join the Taylor Haugen Foundation for a shrimp boil and fundraiser featuring live music.
Date: October 19-22, 2023
Location: Cerulean Park, Santa Rosa Beach
Enjoy a four-day celebration of wine, food, and charity.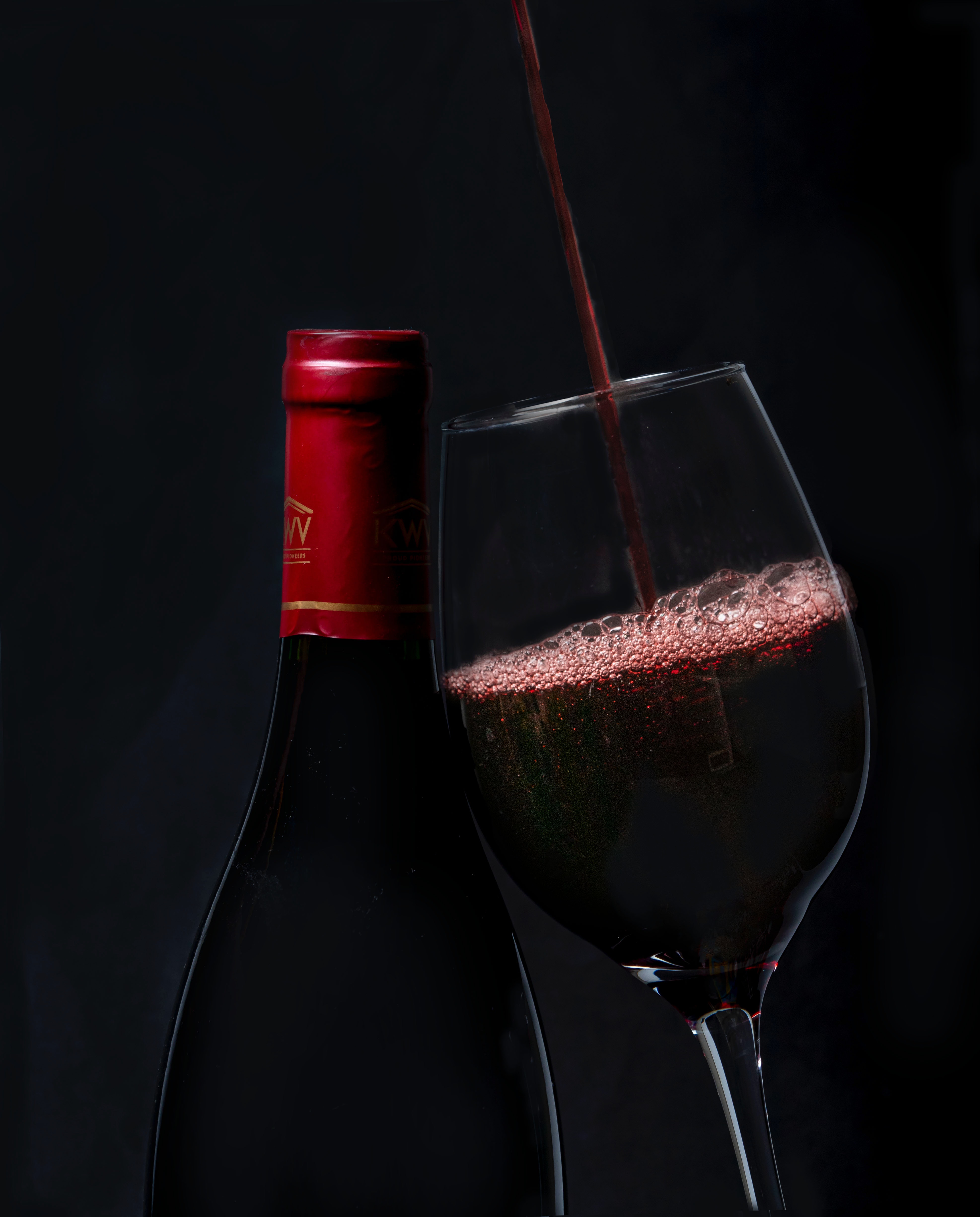 Date: October 20, 2023
Location: Links Golf Club
Time: Check-in 8:30 am
Enjoy golf, silent auctions, food, drinks, live music, and more.
Date: October 21, 2023
Location: Emerald Coast Science Center
Time: 6:00 pm - 9:00 pm
Solve a mystery, explore forensic science, and enjoy food and drinks.
Date: October 26, 2023
Location: Grand Boulevard at Sandestin
Time: 4:30 - 6:30 pm
Enjoy a canine trick-or-treating event complete with a costume contest.
Date: October 26, 2023
Location: Niceville Children's Park
Time: 5:00-7:00 pm
Join the community for an enchanting day at the annual Fall Festival held at the beloved Niceville Children's Park! Open to all ages, this year's festival features a plethora of fun-filled activities.
Date: October 27-29, 2023
Celebrate art, food, music, and family fun, exploring over 100 artists' work and more.
Date: October 31, 2023
Time: 6:00 - 8:00 pm
Participate in street trick or treating and a costume contest, and conclude with a fireworks display.
Date: October 31, 2023
Location: Gulf Place
Time: 7:00 am
Join the 20th Annual Witch Ride supporting the Children's Volunteer Health Network.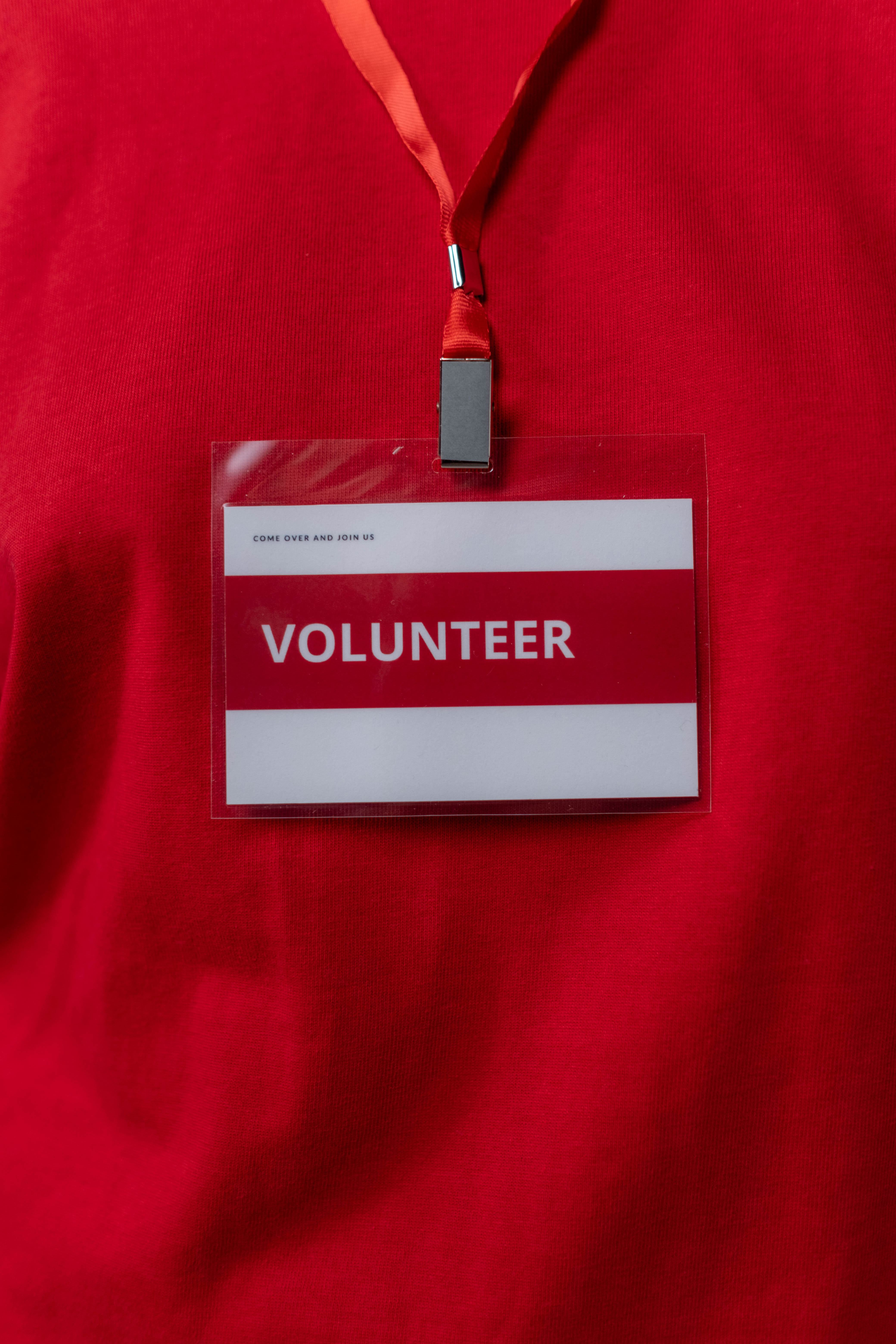 Local Pumpkin Patches:
Destin: The student ministry of Destin Methodist Church will be hosting a pumpkin patch on their back lawn from October 9th to 31st. Stop by to pick your pumpkin, take photos, and play games! Click Here
Valparaiso: VFC's Pumpkin Patch will be open from October 11th through October 31st. They are located in Valparaiso at 571 Valp Pkwy. You will find the BEST pumpkins at their pumpkin patch. Click Here
Destin: Join us for Sundays in October to celebrate fall! We will have food, games, pumpkin decorating, and photo spots. There will be fun for the whole family at this pumpkin patch! Click Here
Mary Esther: Looking for the perfect pumpkin? Then you've found the place. Come walk around their front lawn and choose from the vast selection available to you. Click Here
Pensacola: First City Art Center's 17th annual Pumpkin Patch will be held October 6-7th on the FCAC campus. Located at 1060 N. Guillemard Street. Click Here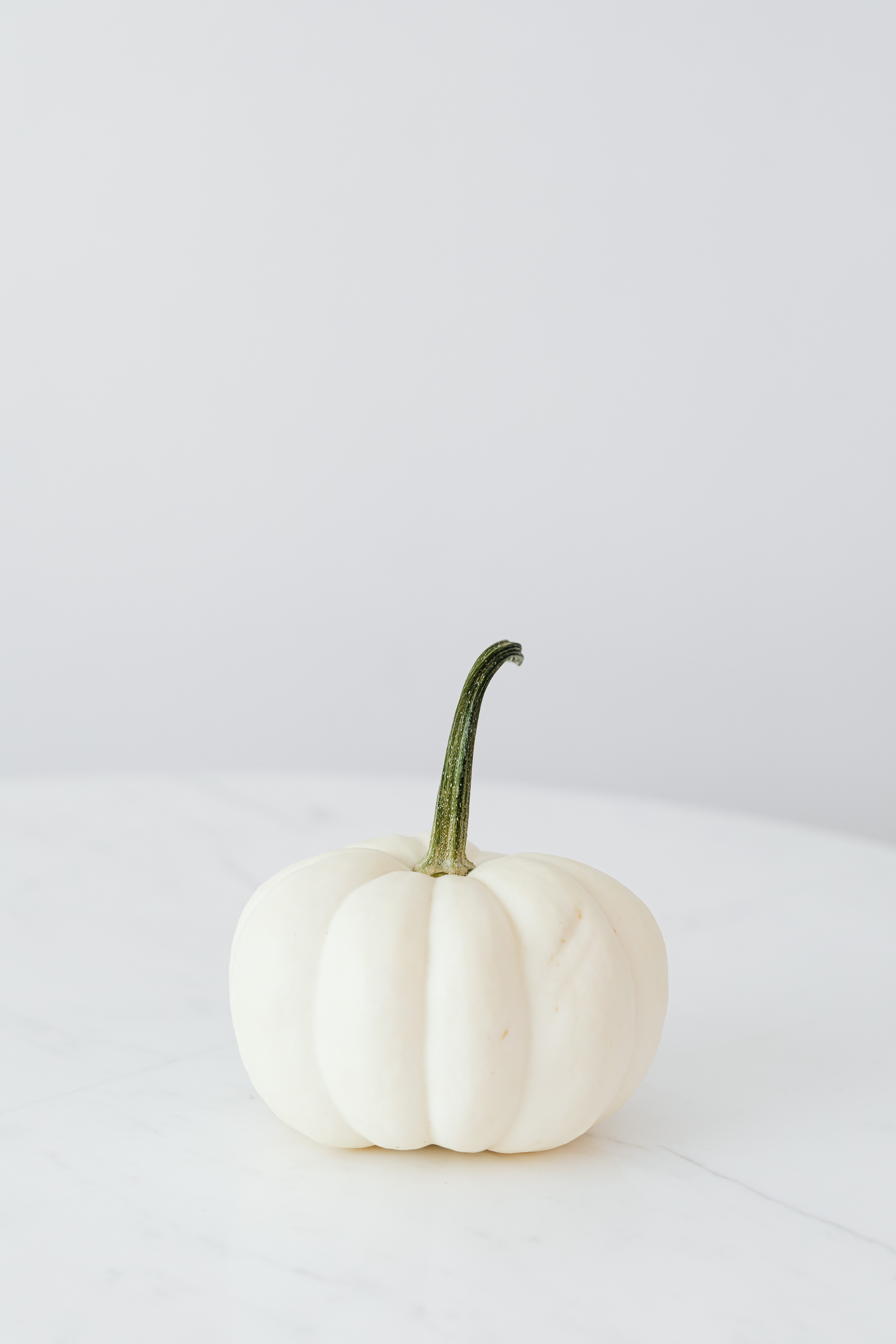 Fall is quite the time along the Emerald Coast. With many activities, beautiful weather in the high 70s, and fewer crowds than summer time, it is sure to become one of your favorite times of the year. I know it has for me and my family.
If you're just thinking about fall along the Emerald Coast and haven't made it a reality yet, check out my video below explaining Real Estate in our area around this time of year. If you're ready to explore your options along the Emerald Coast, please reach out to me and I would be happy to assist you with your search. 🍂🏠🍁