End Of Year Activities
Posted by Mark Hiller on Monday, October 2, 2023 at 12:11:52 PM
By Mark Hiller / October 2, 2023
Comment
End of Year Events for the Emerald Coast: 2023
Fall on the Emerald Coast is just pure magic. It's like the whole place lights up with fun and festivities! We've got everything from music weekends to delicious food festivals in November. It's a busy and joyful time where both locals and visitors get to enjoy all the exciting and tasty events around town. So, whether you live here or are just checking out homes in our vibrant area, come join in on the excitement, and who knows, you might just find your dream home in the process! Let's dive into the month and discover some hidden gems together.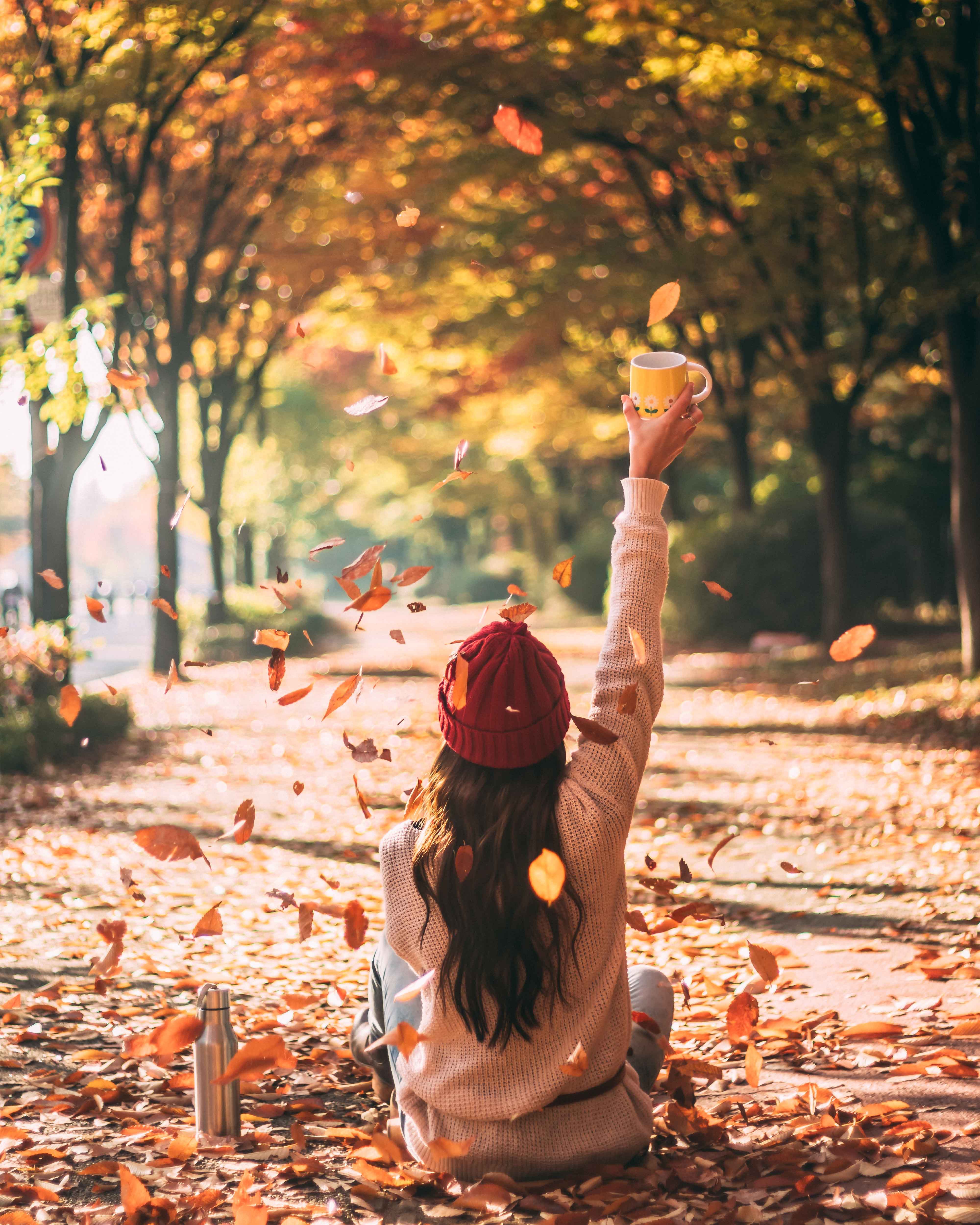 Date: November 3, 2023, 5:30-9:00 pm
Location: North Lawn, Grand Boulevard at Sandestin
Details: Feast on the coast's best BBQ while enjoying live tunes from Certainly So.
Date: November 4, 2023, 11:00 am-7:00 pm
Location: Mattie Kelly Cultural Arts Village
Details: the family-friendly event will feature several of the city's finest food trucks, live entertainment, and vendors exhibiting and selling gifts, crafts, jewelry, personal care products, and much more.
🎣 27th Annual Take a Kid Fishing Day
Date: November 4, 2023, 7 am-1 pm
Location: Harbor Docks
Take A Kid Fishing Day is a free event for children 7 to 13 years old. Every year, on the first Sunday of November, some 300 children will be treated to a day of fishing on the Gulf of Mexico or Choctawhatchee Bay.
Location: Destin Commons
There will be a horn-free hour from 1 pm-2 pm for children with special needs and sensitive ears. Come see, touch, and learn about a wide variety of vehicles and how they serve our community.
Festival: November 9-12, 2023
Join us in Seaside, Florida, for a wine experience celebrating the makers behind the bottle. As one of the most highly anticipated wine festivals for wine connoisseurs and novices alike, will you be there?
When: November 9, 2023, 10:30 am
Where: Marina Cafe, Destin
This year's event will benefit Food for Thought Outreach, which provides food for school-aged children identified as food insecure, and the DWC Family Assistance Fund, which assists struggling families in our area.
Dates: November 10-11, 2023, 6:30 pm
Location: Northwest Florida State College, Niceville, FL
Hold your horses! The rodeo is coming to town! Introducing the inaugural Emerald Coast PCA Rodeo, hosted by Northwest Florida State College.
Date: November 11, 2023, 8:00 am
Location: Destin Legion at 311 Main Street
This is a great way to show your appreciation for our Veterans. There will be a new course this year! Leashed dogs are welcome.
Location: HarborWalk Village
This Tide to Table event features fresh oyster tastings as local chefs come together to showcase their own unique spins on this coastal classic.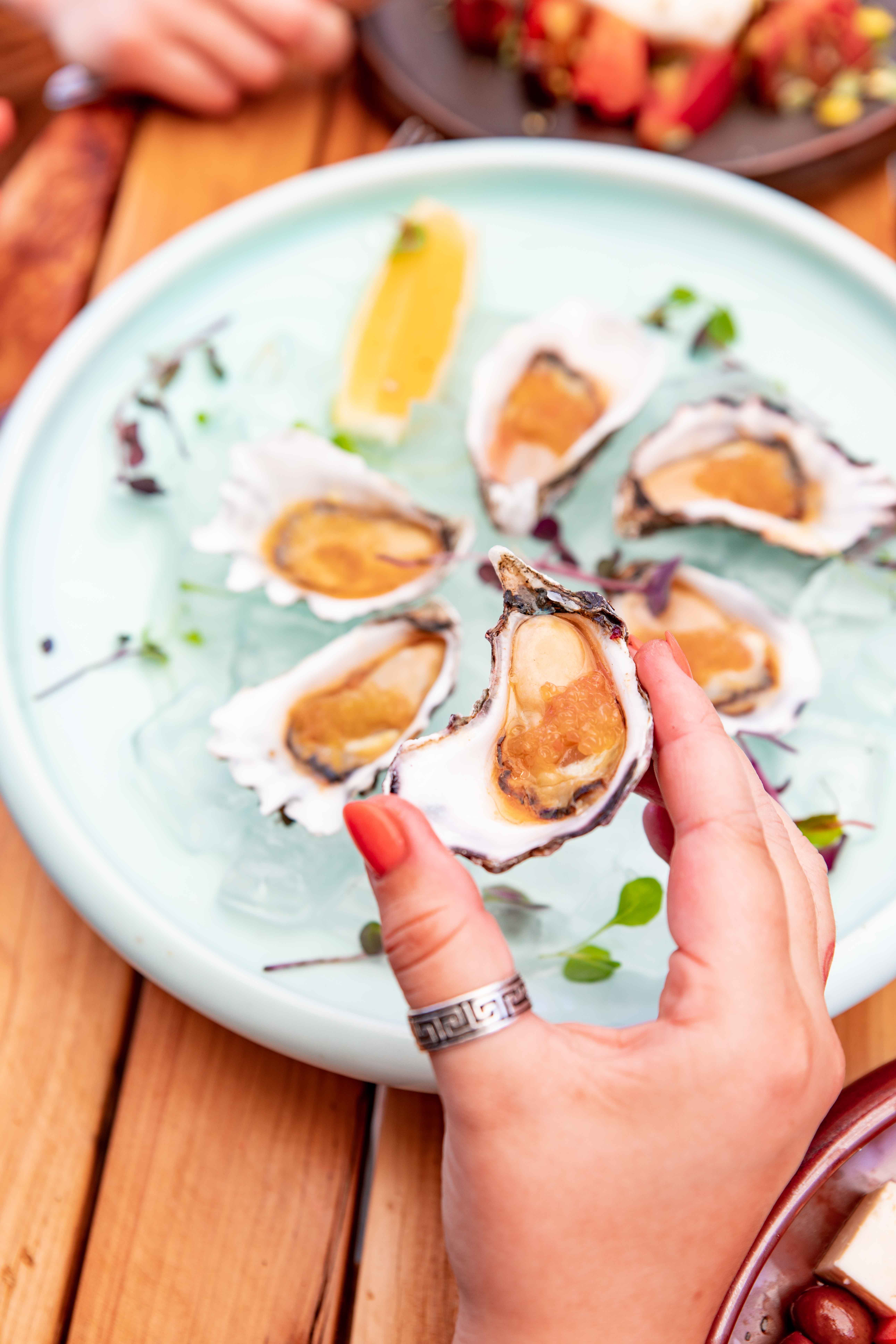 Location: The Pavilion at Watersound Town Center
The Flutterby Arts Festival is an arts, crafts, and science festival for the entire family that celebrates the migration of the Monarch Butterfly through our area with art activities, live music, theatre and dance performances, art exhibits, and a butterfly parade!
Location: Regatta Bay Golf & Yacht Club
Sample bourbon, scotch, and champagne on our tasting tables; bid on your choice of gifts, trips, and more in the silent auction; try your luck in the wine pull; enjoy decadent treats on the food and dessert tables; sample delicious bourbon-infused fudge; and enjoy the Beach Liquors VIP Room!
Dates: November 17-19, 2023
Location: Mattie Kelly Arts Center
As the only full-length version of this classic holiday fairytale in the area, NFB's The Nutcracker features a cast of more than 140 performers, including international guest artists and over 100 local children. The Northwest Florida Symphony Orchestra, led by NFB Music Director and Conductor David Ott, will provide musical accompaniment for all public performances.
Location: Village of Baytowne Wharf
Sparkling Wine and Holiday Lights will take place on the beautifully decorated streets of Baytowne Wharf and feature more than 30 champagnes and delicious appetizers at featured Village restaurants. The event will end with the first tree lighting of the season and Baytowne Wharf's choreographed light show, 12 Nights of Lights.
Date: November 25, 2023, 6-9 p.m
Location: Village of Baytowne Wharf
Cheer Santa on as he makes his way to Baytowne and watch as he lights our Village tree! Enjoy face-painting, kids crafts, and a beautiful fireworks display!
Date: November 26, 2023, 6-8 pm
Location: Village of Baytowne Wharf, Events Plaza lawn
Watch a holiday favorite under the stars!
December Magic: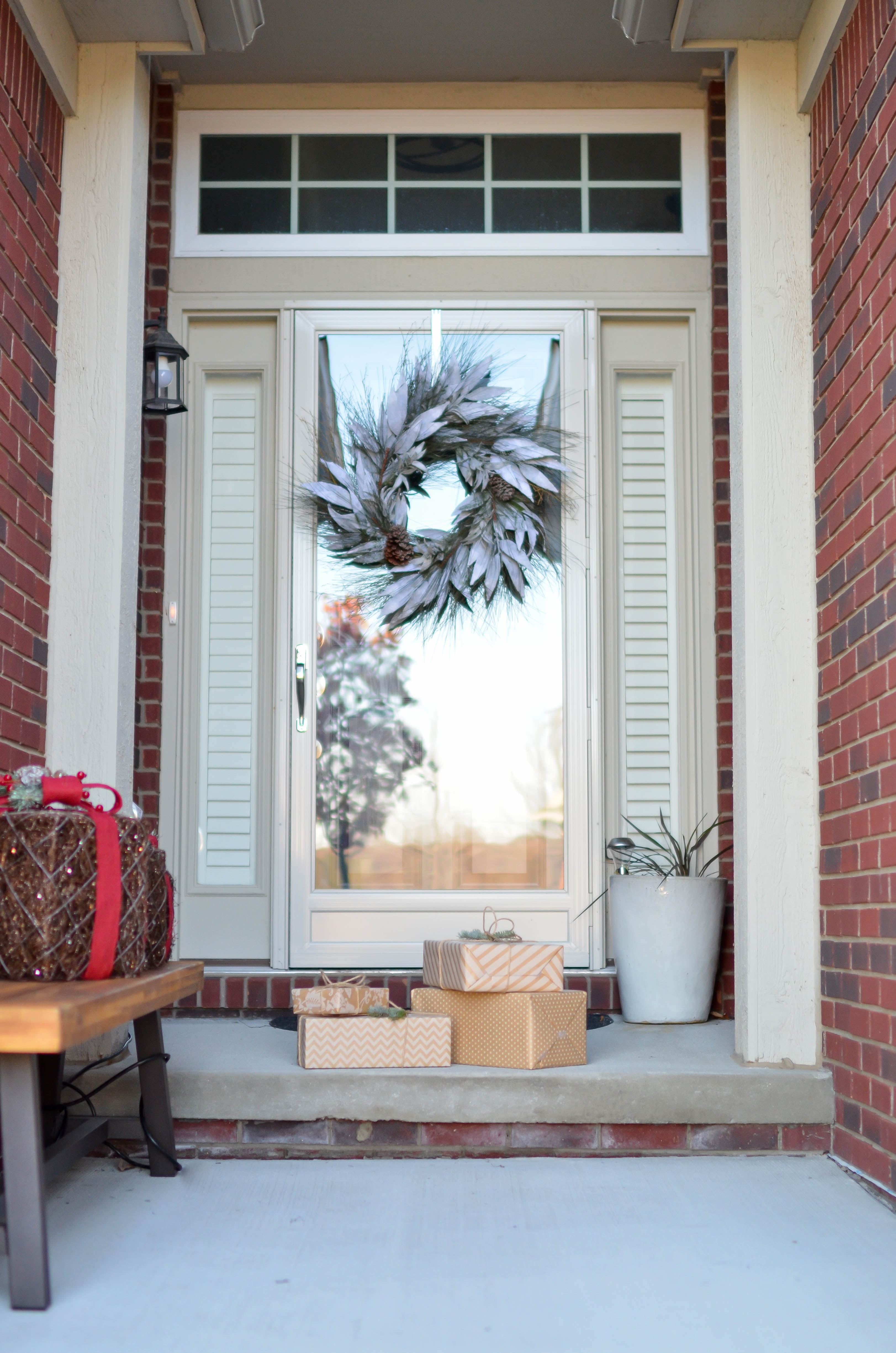 Date: November 25- December 23, 2023, 5 pm Fridays, 3 pm Saturdays
Where: Downtown Defuniak Springs
On Friday nights we host Festive Food Truck Friday with live music and Saturday events kick off at 2 p.m. with Mistletoe Market, Santa, train rides, snow machines, and more!
Date: December 1st - 23rd, 2023, 6pm, 7pm, & 8pm
Location: Events Lawn, Village of Baytowne Wharf
Enjoy a festive light show every Wednesday, Friday, and Saturday leading up to Christmas!
Date: December 2, 2023, 6 pm - 10 pm
Location: Café Thirty-A, 3899 East County Hwy 30A
Date: December 8, 2023, 7:30 pm
Location: Destin-Fort Walton Beach Convention Center
Get into the spirit as this A-list star performs holiday classics, Broadway tunes, and classic favorites with the Sinfonia Gulf Coast Orchestra.
Where: Baytowne Wharf
Baytowne on Ice is hosting its annual Ice-Skating Extravaganza featuring two performances by professional ice skaters on Friday, December 8th at 6:00 pm & 7:30 pm. Both shows are free. Before and in between shows, lace up those skates and skate around the ice with The Pros!
Date: December 9, 2023, 5:00 pm - 7:00 pm
Location: The Village of Baytowne Wharf
Enjoy your favorite holiday classics with Tuba Christmas and Visits with Santa!
Date: Friday, December 15, 2023, 5 pm to 9 pm
Location: The Village of Baytowne Wharf
Meet the maven of mischief himself for a photo opportunity from 5-7 pm, then enjoy a movie showing of Dr. Seuss's How the Grinch Stole Christmas starting at 7 pm. Don't miss out on this Who-liday spectacular!
Date: December 16 - 23, 2023
Location: Emerald Coast Zoo, Crestview
Watch the animals open presents throughout the day, take a picture with Santa from 11 AM-2 PM, give Elsa a hug, and enjoy hot chocolate in a souvenir mug.
Date: December 21, 2023, 4-7 pm
Where: Grand Boulevard of Sandestin
Enjoy free horse-drawn carriage rides around the Town Center while taking in the Coastal White Christmas lights and the Festival of the Trees display. To add to the festivities, get a professional photo with Santa while listening to the seasonal sounds of the Emerald Coast Theatre Company's Dickensian Carolers singing popular holiday carols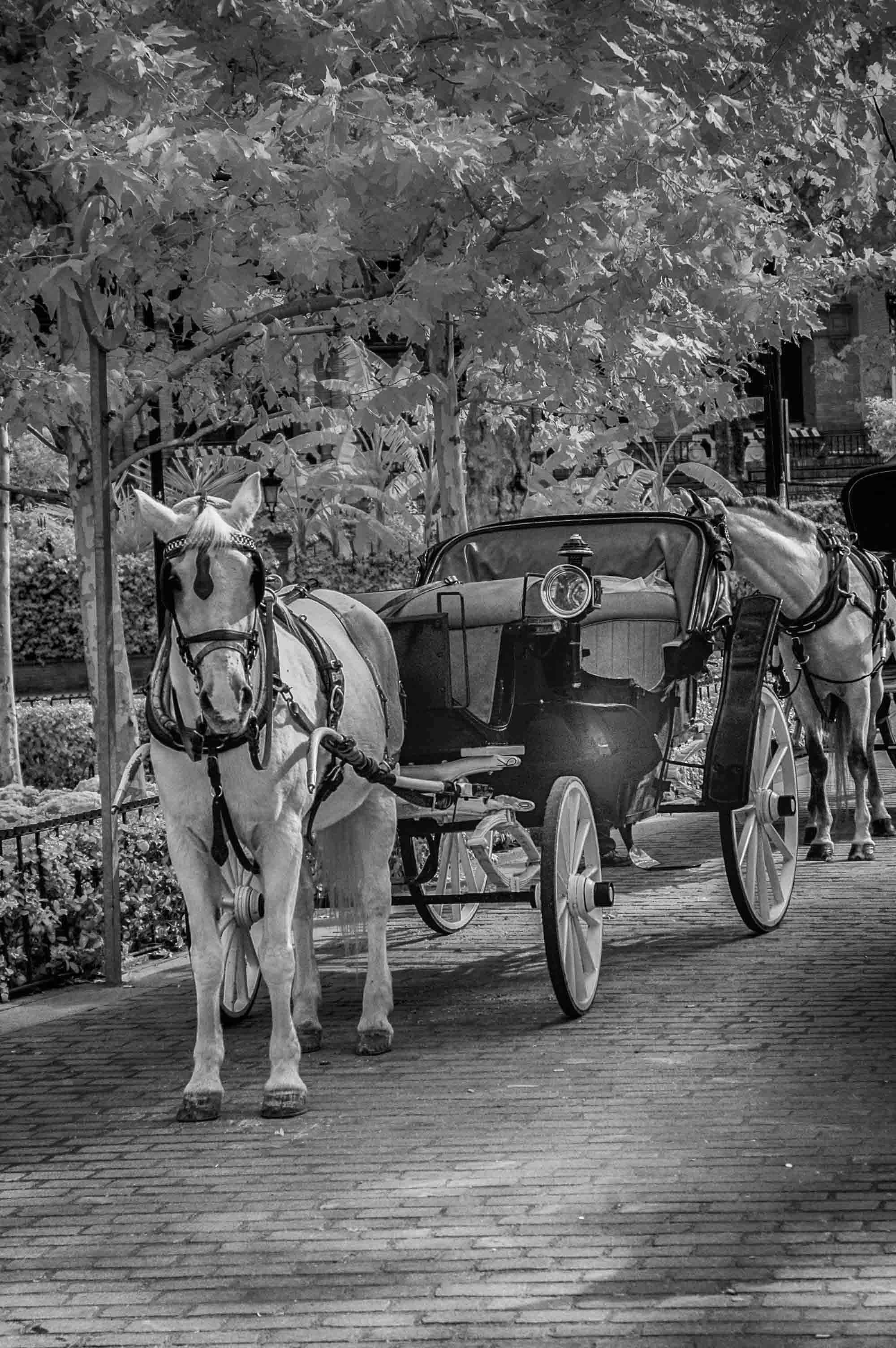 Date: December 21, 2023, 9 pm
Where: Destin- FWB Convention Center

Concerts bring the magic of a live, multi-sensory musical experience to awe-inspiring locations like never seen before in Destin. Get your tickets now to discover Holiday-inspired music at Destin Fort-Walton Beach Convention Center under the gentle glow of candlelight.
Date: Sunday, December 31, 2023, 6 pm to 1 am
Location: The Village of Baytowne Wharf
Ring in 2024 with a night to remember featuring live music and two breathtaking fireworks displays at 8:00 pm & midnight. Enjoy a family-friendly evening from 6:00-8:00 pm with face painting, kid's activities, and LIVE music on the Baytowne LIVE stage.
Date: December 31, 2023, 7 pm
Where: Harbor Walk Village
Ring in the New Year with all the enchantment of a Harbor Celebration! Dance into 2023 with LIVE entertainment happening on the main stage, beginning at 7:00 pm with Shenanigans, followed by The New Royals at 9:30 pm. Turn your eyes to the skies for a dazzling firework display over the Harbor and shout along as we countdown the Ball Drop, welcoming a New Year!
Date: December 31, 2023, 7:30 pm
Lucilies Music Hall- 60 Seascape Dr, Destin
Ron Adam's is bringing in The New Year with all of the Las Vegas Legends - Join us on December 31st and celebrate 2023!
Date: December 31, 2023
Where: Fort Walton Beach
Date: December 31, 2023, 5:30 pm
Where: Panama City Beach Pier Park
Celebrate New Year's Eve on the beach! A family-friendly countdown at 8 pm culminates with fireworks, live music, and 10,000 beach balls being dropped over the crowd. As the seconds tick down to midnight, thousands watch the Celebration Tower as a glowing beach ball descends to signify the start of a New Year and kicks off a second round of fireworks!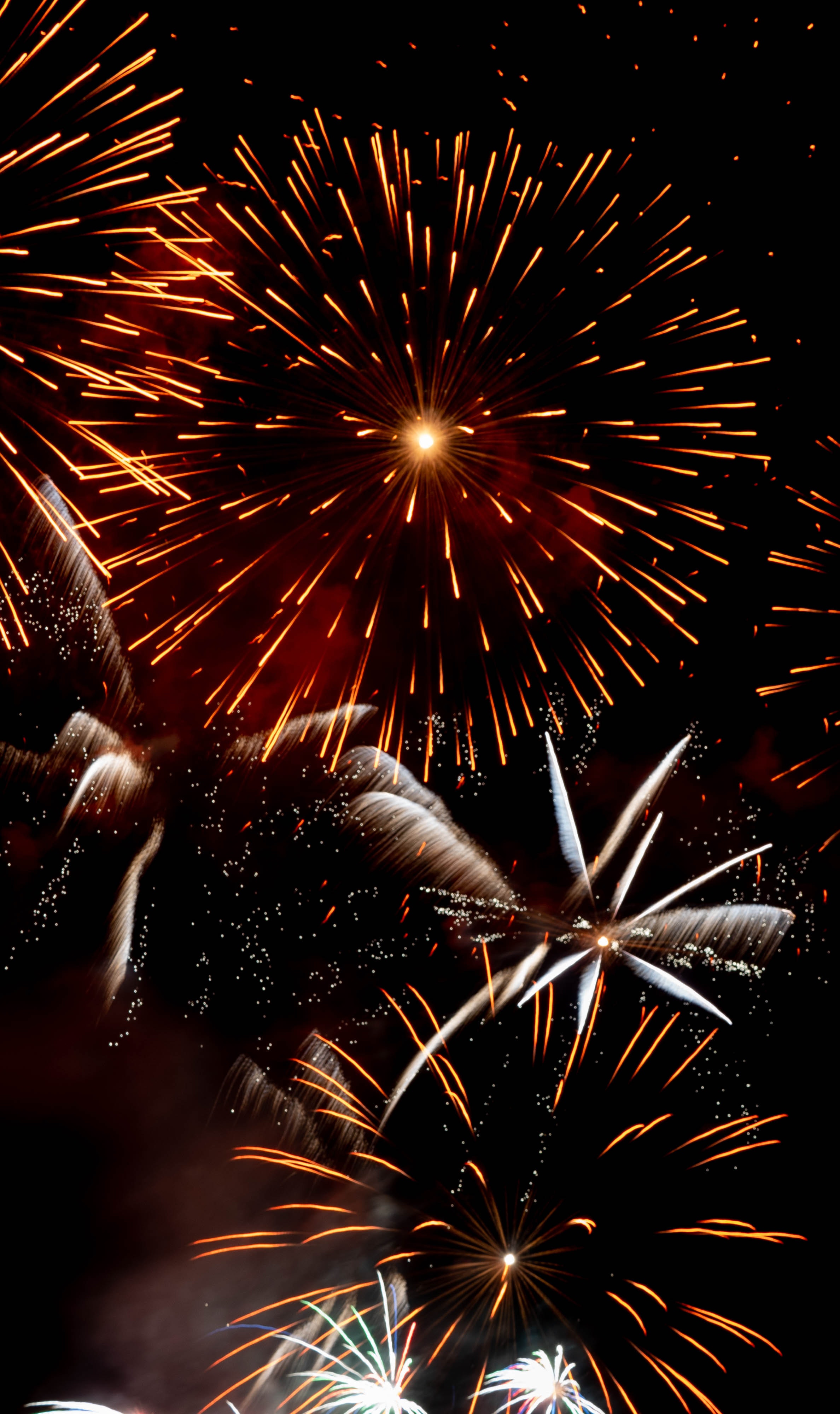 Get ready for some fun times coming up in November and December along the beautiful Emerald Coast! We've got lights, action, and lots of cool events happening at the Village of Baytowne Wharf Harborwalk, and other great local spots. Let's all enjoy the holiday cheer together and make some awesome memories. And hey, 2024 is just around the corner - let's make it the best year yet! Cheers to fun, friends, and a fabulous New Year!