Are you Prepared for a Hurricane?
Posted by Mark Hiller Jr. on Wednesday, July 12, 2023 at 3:30:40 PM
By Mark Hiller Jr. / July 12, 2023
Comment
Your Comprehensive Guide to Hurricane Season Preparedness in Florida
As residents of the Sunshine State, we're all too familiar with the flip side of our tropical paradise – the dreaded hurricane season. Spanning from June 1st to November 30th, the hurricane season brings with it the potential for high winds, heavy rains, and significant flooding. However, with proper planning and preparedness, we can ensure our safety and minimize potential damage. Here's a detailed guide on how to plan effectively for the upcoming hurricane season in Florida.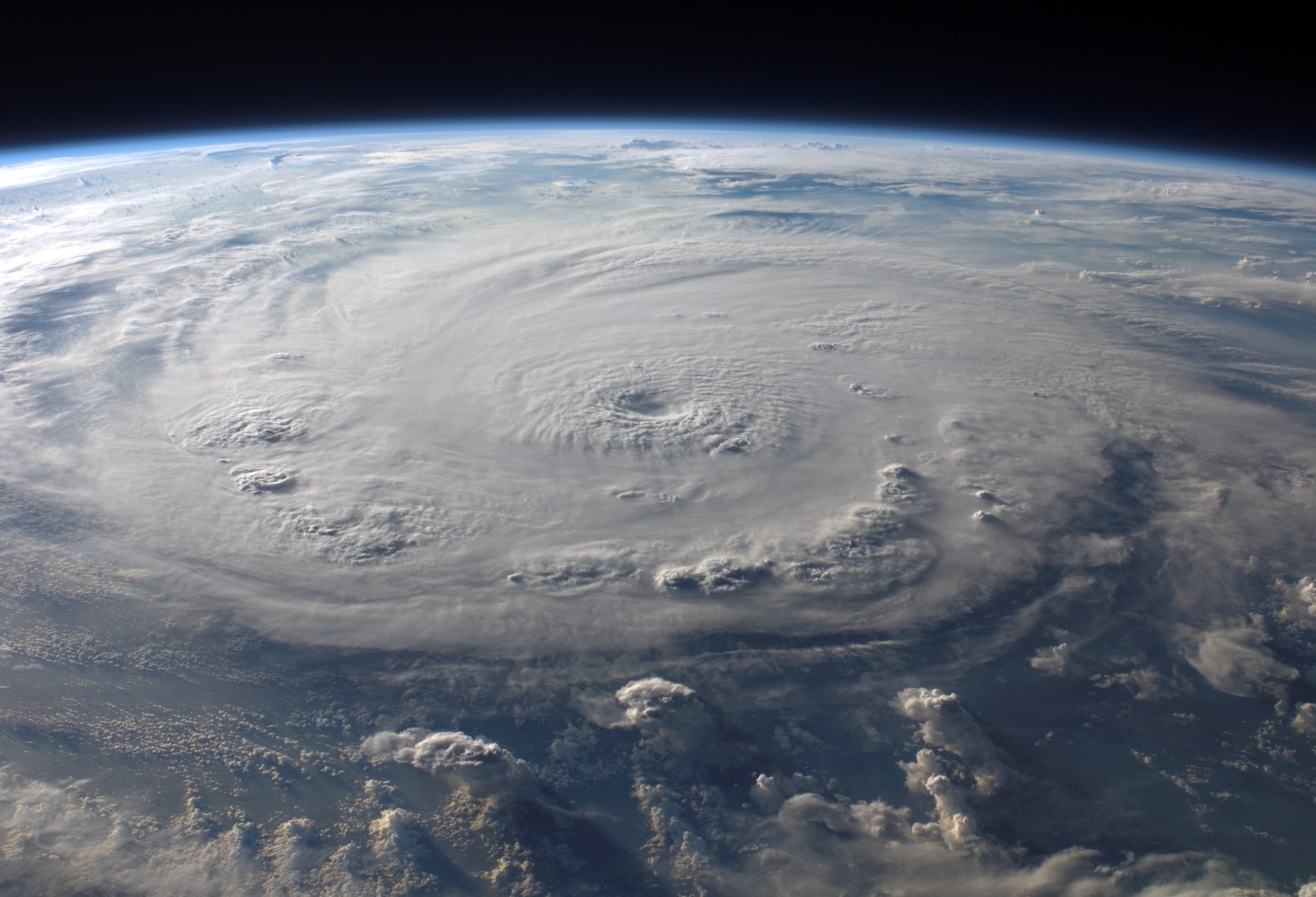 Understanding the Hurricane Season in Depth
The Atlantic Hurricane Season, recognized from June 1 to November 30, is an annual occurrence that affects nations bordering the Atlantic Ocean, the Gulf of Mexico, and the Caribbean Sea. Despite this defined window, hurricanes can and have formed outside these dates, posing threats during what is usually considered the "off-season."
The most active part of the hurricane season, often termed the "peak," occurs from mid-August to late October. During this period, oceanic and atmospheric conditions are most conducive for cyclone formation. Warm sea surface temperatures, typically above 80°F (27°C), combined with a humid atmosphere and favorable wind patterns, allow for the formation and strengthening of tropical cyclones.
As a coastal state, Florida is uniquely vulnerable to these formidable storms. With its extensive coastline and low-lying topography, the Sunshine State often finds itself in the path of tropical cyclones. Moreover, it's not just the coastal areas that are at risk. Hurricanes can travel inland, causing significant wind damage and flooding due to heavy rain. The entire state must remain vigilant and prepared throughout the hurricane season.
In understanding the hurricane season, it's also crucial to understand the different categories of these storms. Hurricanes are categorized using the Saffir-Simpson Hurricane Wind Scale, which rates them from Category 1 (weakest) to Category 5 (strongest) based on their sustained wind speed. However, this scale doesn't account for other potentially deadly aspects of hurricanes, such as storm surges, rainfall-induced floods, and tornadoes.
Florida's latitude and geographical location mean it can be affected by hurricanes moving from different directions. Hurricanes can approach Florida from the Atlantic Ocean, moving west or northwest, from the Gulf of Mexico moving north or northeast, and occasionally from the southeast moving northwest across the Florida Keys.
While hurricane season might bring uncertainty and risk, understanding the nature of these storms and the patterns of the season allows for more effective preparation. Awareness of when hurricanes are most likely to form and the areas of Florida they are most likely to affect can greatly aid in advance planning and readiness for the hurricane season. Knowledge is indeed power when it comes to hurricane preparedness.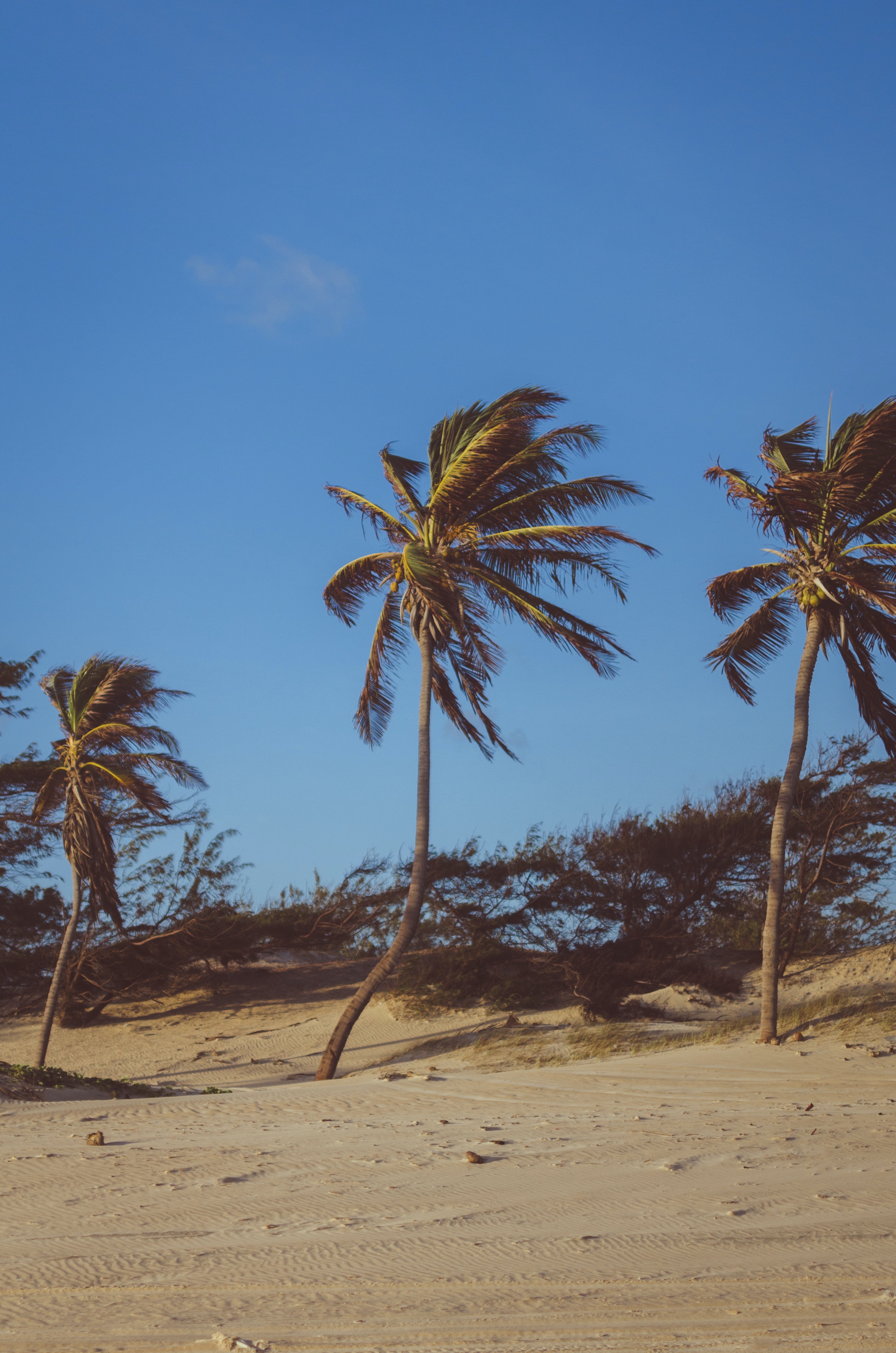 Staying Safe and Being Prepared
Preparation for hurricane season begins long before a storm is ever forecasted. Let's discuss some key elements of hurricane preparedness:
Emergency Kit: Every household should have an emergency kit. This kit should contain medical supplies, non-perishable food, drinking water (a minimum of 1 gallon per person, per day), a battery-powered or hand-cranked radio, extra batteries, sanitation and personal hygiene items, and copies of personal documents. If you have pets, remember to pack essentials for them too.

Family Emergency Plan: Develop a family emergency plan. This plan should address how your family will communicate and where you will go in case of evacuation. Make sure to include a strategy for your pets and consider the needs of elderly family members or those with special needs.

Secure Your Home: Reinforce your home to withstand high winds. Trim trees, secure rain gutters, loose outdoor items, and install storm shutters or keep materials on hand to board up windows. Ensure your home is flood-resistant by elevating critical utilities and installing sewer backflow valves.

Check Insurance Coverage: Review your insurance policies to make sure you have sufficient coverage for your home and personal property. Note that homeowners insurance does not typically cover flood damage, so you may need to purchase separate flood insurance, especially in a high-risk area.

Stay Informed: Keep track of the storm's path by following local news, official weather channels, or using NOAA Weather Radio. Understand the meaning of hurricane watches and warnings: a "watch" means that hurricane conditions are possible in your area within 48 hours, whereas a "warning" means that these conditions are expected within 36 hours.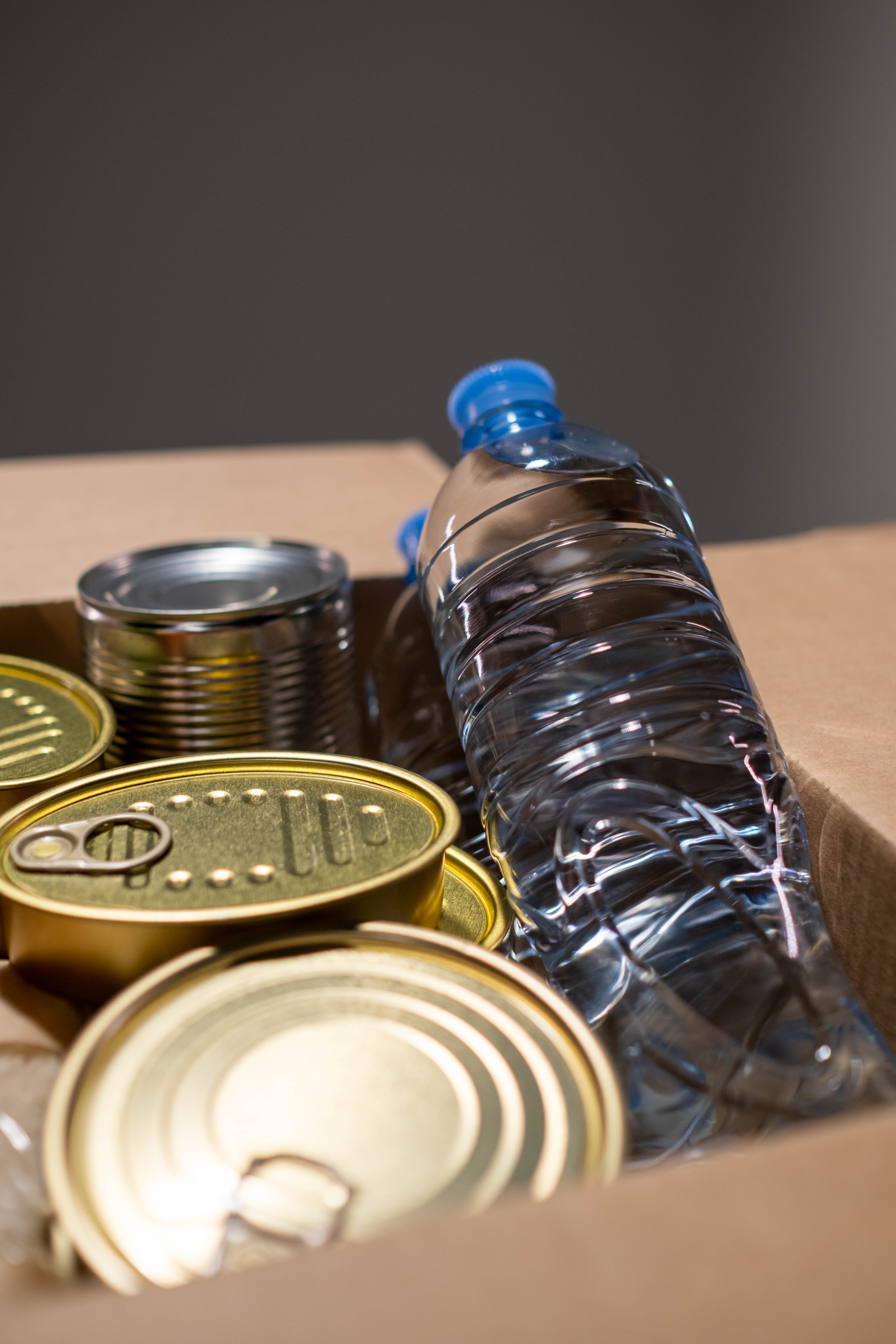 Planning Your Evacuation
If you're in an area that's prone to storm surges, planning your evacuation route ahead of time is crucial.
Evacuation Route: Determine your evacuation route ahead of time and have a backup plan in case your primary route is blocked.

Safe Haven: Identify where you'll stay during the evacuation - be it a friend's home inland, a hotel, or a public shelter. Remember, the goal is to get out of the area at risk of storm surge, not necessarily out of the state.

Vehicle Preparedness: Keep your vehicle in good working condition and fill the gas tank ahead of a storm. Store emergency supplies and a change of clothes in your vehicle.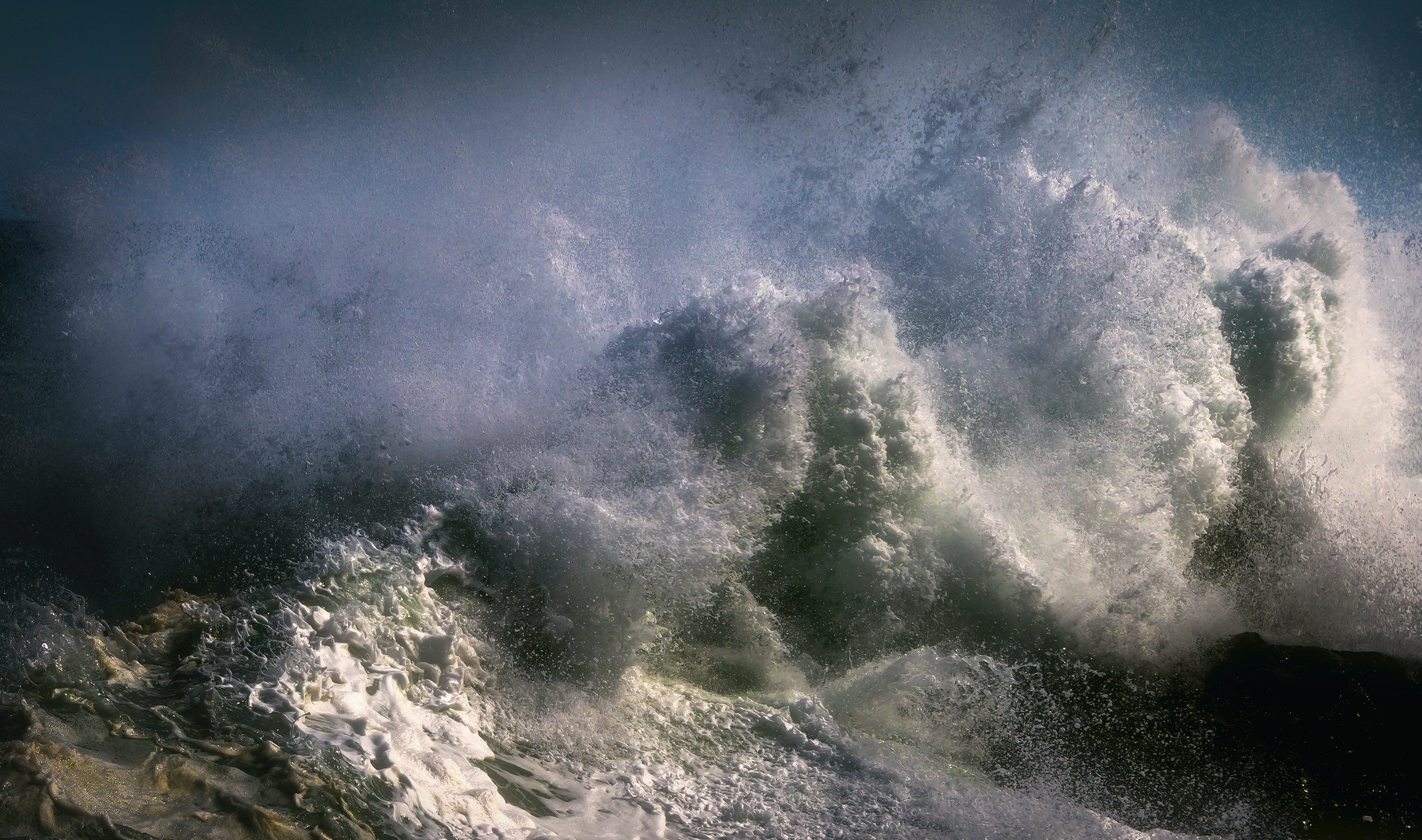 Embracing Preparedness as the Key to Weathering Florida's Hurricane Season
Living in the vibrant state of Florida offers unparalleled natural beauty, a dynamic culture, and year-round sunshine. However, an integral part of this life is the yearly hurricane season - a time when we are reminded of the raw power of nature. Despite our inability to control these weather phenomena, we hold in our hands the capacity to influence our experiences through our preparedness and responses. Understanding the hurricane season is the first and perhaps most crucial step in this preparation process. Knowing when the season begins and ends, as well as when the peak period occurs, helps us anticipate potential threats and formulate appropriate strategies. Effective planning is an essential aspect of our hurricane readiness. From creating a family emergency plan to securing our homes and reviewing insurance coverages, our preemptive efforts can mean the difference between a crisis and a controlled situation. Preparation for evacuation, with a well-thought-out route and a safe destination, further bolsters our resilience in the face of approaching storms. Additionally, assembling an emergency kit ensures we have the resources necessary to weather a hurricane's aftermath. This kit, filled with essentials such as food, water, medical supplies, and important documents, equips us with the tools to survive and recover post-disaster. However, the cornerstone of our hurricane readiness is timely action. Remember, preparation is most effective when completed in advance. Procrastination can be a costly mistake when it comes to hurricane preparedness. As the adage goes, "An ounce of prevention is worth a pound of cure." The time to prepare is now, not when a hurricane is already on the horizon. In conclusion, our experiences during Florida's hurricane season significantly depend on our willingness to understand, plan, and prepare. The journey towards a safe hurricane season is collective. Let's share knowledge, help our neighbors, and build a community resilient in the face of natural adversities. Stay vigilant, stay informed, and above all, stay safe, Florida. Together, we are stronger than the storm.